Cyber Risk
Elite security leaders uniquely positioned to deliver end-to-end cyber risk solutions worldwide. For immediate assistance with a cyber incident, contact us via one of our 24x7 cyber incident hotlines.
Contact Cyber Experts
/en-ca/services/cyber-risk
/-/media/feature/services/cyber-risk/cyber-risk-desktop-banner.jpg
service
Manage Cyber Risks Seamlessly with Kroll
Virtually every area of an organization today is digitally interconnected. No matter where, when or how you need help, Kroll is the partner to call first, with industry and technical experts, unique insight and trailblazing technology.
Beyond the risks of accidental data leakage or malicious actor threats, Kroll experts also look at cyber security through the lens of "unintended consequences." From system upgrades or a move to the cloud … to applications meant to improve the customer experience … and to integral third-party relationships, one misstep can cascade into wire fraud, ransomware, data breaches and more; not to mention regulatory action, civil litigation and reputational damage. That's why we've structured our practice to deliver end-to-end solutions quickly and seamlessly, anywhere in the world.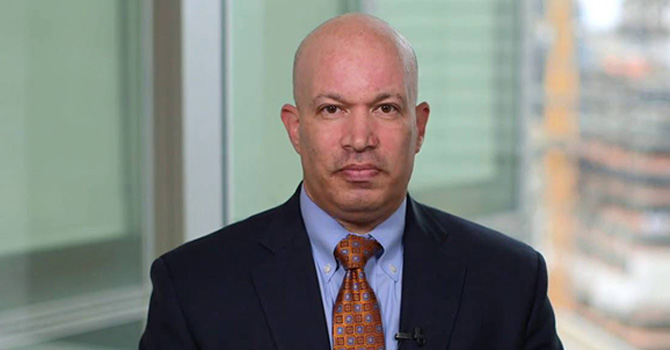 Global, end-to-end cyber risk solutions
Hover over to explore
Incident Response and Litigation Support
Kroll's elite security leaders deliver rapid responses for over 3,200 incidents per year and have the resources and expertise to support the entire incident lifecycle.
System Assessments and Testing
Kroll's field-proven cyber security assessment and testing solutions help identify, evaluate and prioritize risks to people, data, operations and technologies worldwide.