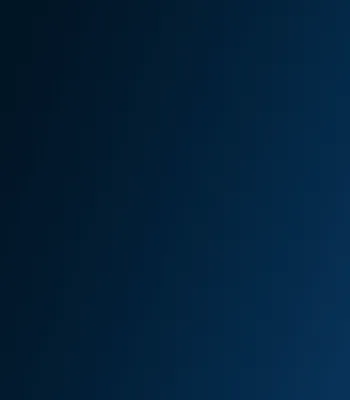 Stay Ahead with Kroll.
As the leading independent provider of risk and financial advisory solutions, Kroll leverages our unique insights, data and technology to help clients stay ahead of complex demands.
Explore Our Firm's History
From our storied beginnings as "Duff & Phelps" in 1932 - to a new firm and expanded capabilities - and now One Team, One Kroll. Our evolution over nearly 100 years is just the beginning.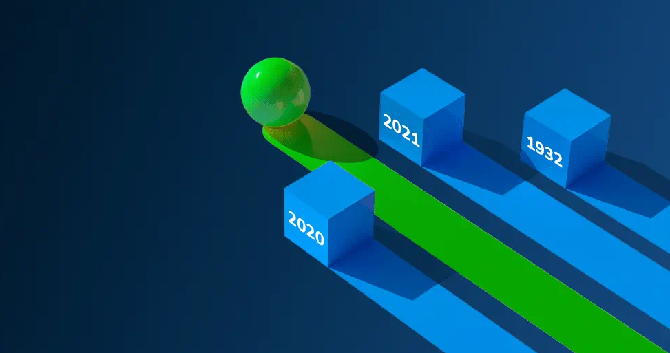 Our Capabilities
Serving clients in 140 countries across six continents and spanning nearly every industry and sector, Kroll delivers the coverage global organizations need to anticipate and exceed the complex demands surrounding risk, governance, operations and growth. Find an expert to learn more.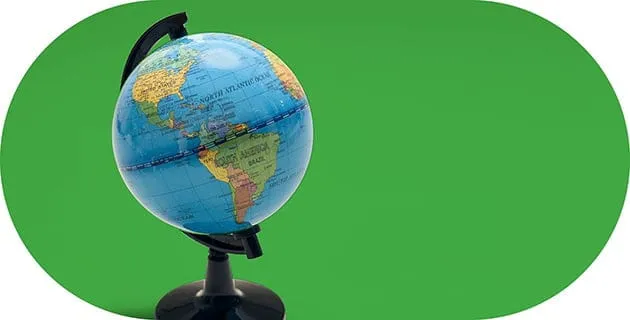 The Kroll Lens
More than the focal point of our logo, the Kroll Lens represents the sharp focus, forward-thinking and long-term competitive advantage we provide our clients through our proprietary data, technology and insights. Our unique perspective is forged by the diversity of our skill sets and backgrounds, coupled with the geographic reach and experience that comes from being a market leader. It is a powerful filter that turns question marks into decisive periods. Across every shifting economic and regulatory landscape, the Kroll Lens allows clients to stay ahead by making faster, smarter and more sustainable business decisions.
Who Are Our Clients
Awards and Accolades
When you partner with Kroll, you'll work with a global team of experts who operate with ambition, excellence and inclusivity and are always committed to being one step ahead of your challenges. Read more about Kroll's awards and accolades.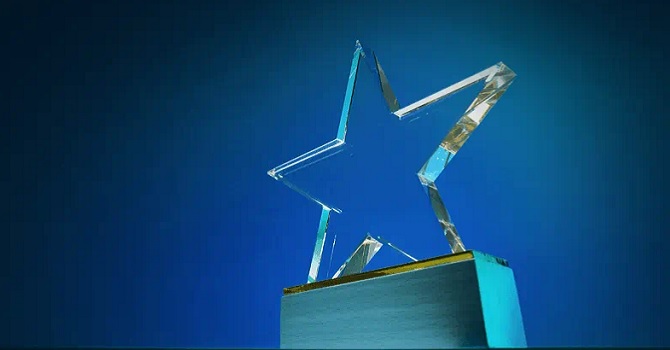 Our Values
Our six values are at the core of who we are and how we interact with our people, clients and partners at work and within every community we serve. They include:
Excellence is a mindset – we do challenging work and pursue extraordinary results. We relentlessly focus on excellence – for our clients and our colleagues.
Ambition. We are energized to learn, to teach, to grow. We constantly seek to do better – comfort and excellence rarely co-exist.
Courage. We make bold decisions, not just the easy ones. We find, reveal and tell the truth. Integrity is the foundation of everything we do.
Inclusion. We embrace and cultivate diversity – we respect, include and value one another. We support and care about the communities where we live and work.
Innovation. We challenge ourselves to discover new ways to create value. We harness the power of smart data with technology to enable faster decisions and always anticipate what's next for our clients.
One Team, One Kroll. We are stronger together – always focused on solutions, not silos. We collaborate across borders and disciplines in pursuit of excellence.
Our Commitments
At Kroll, we believe that a more equitable and sustainable future matters. This isn't a box we check; it's a philosophy ingrained in who we are and what we do. We owe our success to a dedicated focus on promoting inclusivity and diversity, protecting our environment, empowering our people to make positive change and operating with transparency and good governance. Learn more about how we turn our commitments into impact.