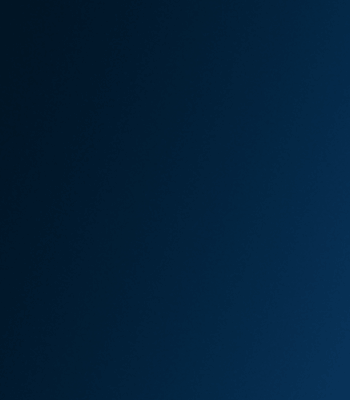 Stay Ahead with Kroll.
As the leading independent provider of risk and financial advisory solutions, Kroll leverages our unique insights, data and technology to help clients stay ahead of complex demands.
Our Capabilities
Kroll provides clients a way to build, protect and maximize value through our differentiated financial and risk advisory and intelligence. Our transaction experience and expertise earns us global recognition as leaders in valuation, corporate finance and restructuring. We also are known for our world-class experts and solutions in corporate risk. Explore our solutions or contact an expert.
Our Clients
When you partner with Kroll, you'll work with a global team of experts who operate with ambition, excellence and inclusivity and are always committed to being one step ahead of your challenges.
Recent Industry Recognition
IAM Patent 1000 2023

Recommended firm for Expert Witnesses

HFM European Services Awards 2023

Kroll Wins Best Valuations Firm

Resolver (A Kroll Business) - ISC West Award Winner

Best in Threat/Risk Management Software Application

Private Equity Wire European Awards 2023

Kroll Wins Best Regulatory and Compliance Firm of the Year

Refinitiv Global M&A Review - 2022

Ranked #1 for Global Fairness Opinions in 2022
Ranked #1 Total Number of Fairness Opinions in the U.S. and Globally Over the Last 5 and 10-year Periods According to Refinitiv

Forensic Accountants 2022

LEXOLOGY Client Choice Awards 2022 - Exclusive Winner of Forensic Accountants
Our Values
Our six values are at the core of who we are and how we interact with our people, clients and partners at work and within every community we serve. They include:
Excellence is a mindset – we do challenging work and pursue extraordinary results. We relentlessly focus on excellence – for our clients and our colleagues.
Ambition. We are energized to learn, to teach, to grow. We constantly seek to do better – comfort and excellence rarely co-exist.
Courage. We make bold decisions, not just the easy ones. We find, reveal and tell the truth. Integrity is the foundation of everything we do.
Inclusion. We embrace and cultivate diversity – we respect, include and value one another. We support and care about the communities where we live and work.
Innovation. We challenge ourselves to discover new ways to create value. We harness the power of smart data with technology to enable faster decisions and always anticipate what's next for our clients.
One Team, One Kroll. We are stronger together – always focused on solutions, not silos. We collaborate across borders and disciplines in pursuit of excellence.
Our Commitments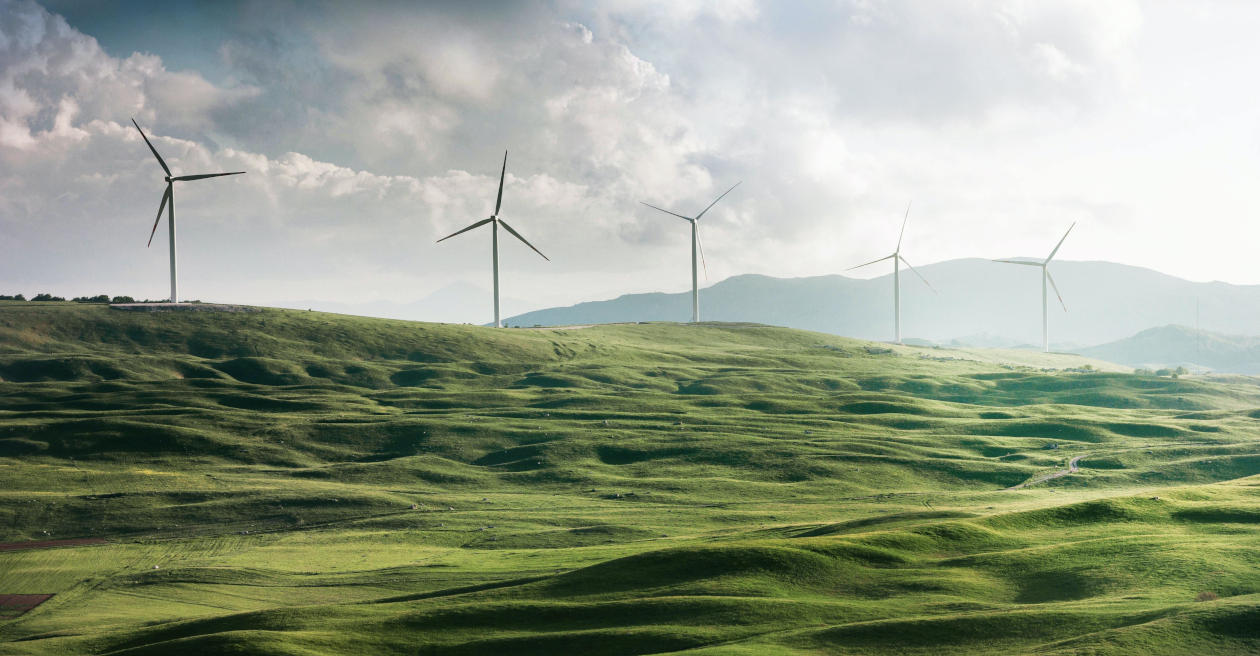 At Kroll, we believe that a more equitable and sustainable future matters. This isn't a box we check; it's a philosophy ingrained in who we are and what we do. We owe our success to a dedicated focus on promoting inclusivity and diversity, protecting our environment, empowering our people to make positive change and operating with transparency and good governance. Learn more about how we turn our commitments into impact.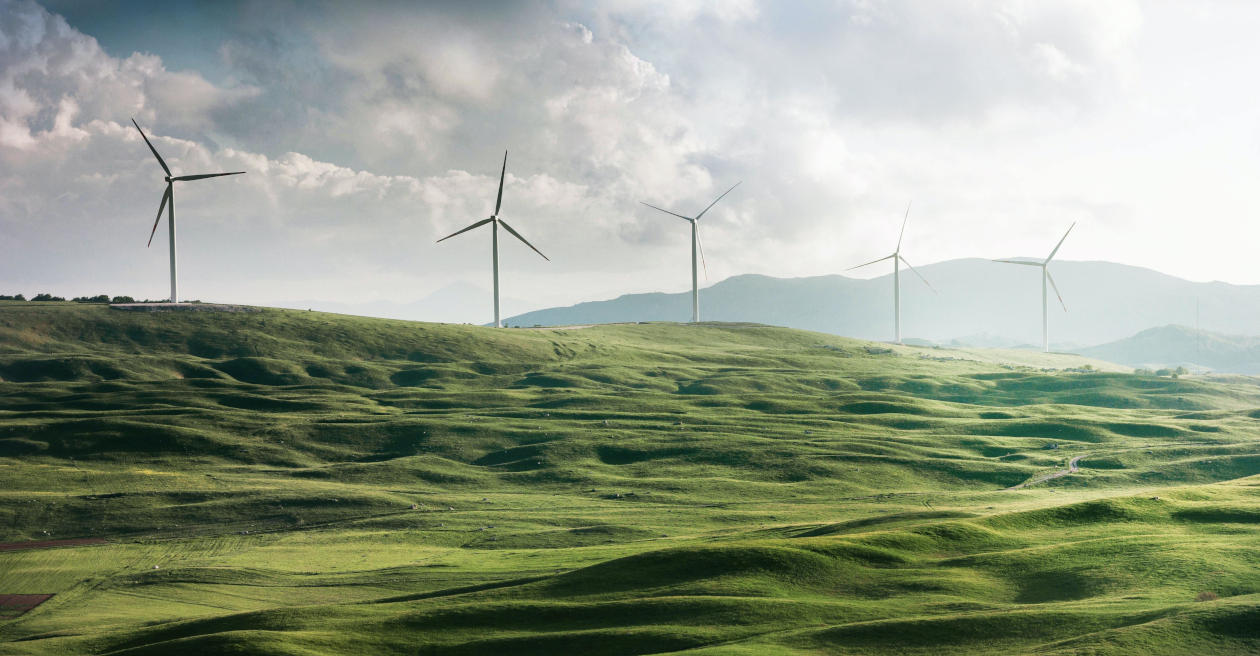 Explore Our Firm's History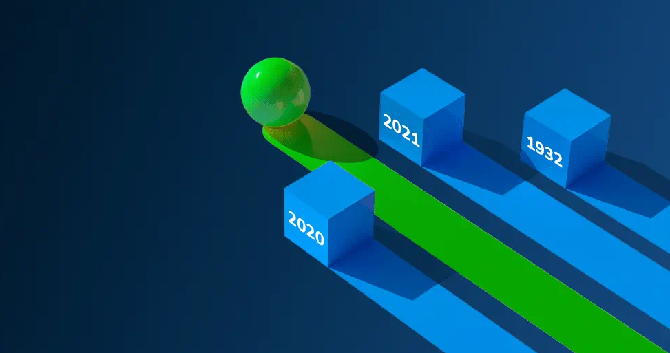 From our storied beginnings as "Duff & Phelps" in 1932 to the leading independent risk and financial advisory solutions firm we are today, our history reflects the increased complexity and interconnected nature of our clients needs and how we have evolved to meet those challenges.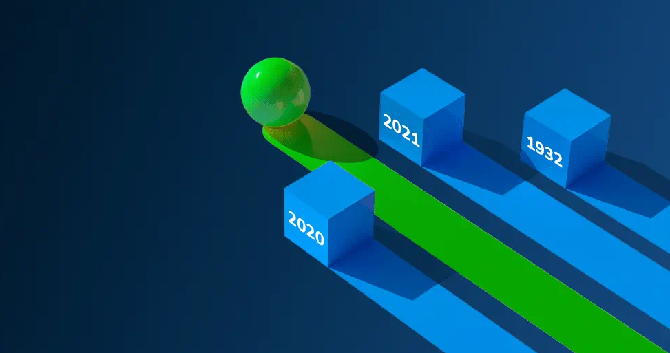 Return to top