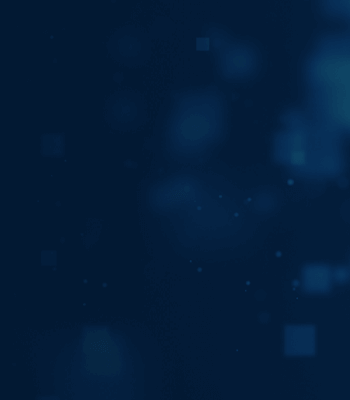 Incident Protection Warranty
Our complete response, now with a complimentary $1m warranty.
Contact Us
Kroll Responder $1 million Incident Protection Warranty
Kroll can offer qualifying clients—both new and existing—the benefit of a complimentary incident protection warranty.
Unlike some other warranty schemes in the market, the provision of the $1 million (mn) Kroll Responder incident protection warranty is not dependent on specific hardware or software choices. Instead, Kroll is simply tying its $1 mn warranty to its Kroll Responder service for clients that have endpoint protection as part of their package.
The warranty reimburses costs related to a range of potential breach events, including costs related to ransomware, business email compromise, compliance and regulatory failure, as well as business income loss.
Benefiting from the Kroll Responder service warranty couldn't be simpler; qualifying clients will be welcomed to join via their account manager or as part of the onboarding process.
Kroll Responder Incident Protection Warranty FAQ
Kroll Responder MDR
Stop cyberattacks. Kroll Responder managed detection and response is fueled by seasoned IR experts and frontline threat intelligence to deliver unrivaled response.
24x7 Incident Response
Enlist experienced responders to handle the entire security incident lifecycle.
Ransomware Preparedness Assessment
Kroll's ransomware preparedness assessment helps your organization avoid ransomware attacks by examining 14 crucial security areas and attack vectors.
Cyber Risk Retainer
Kroll delivers more than a typical incident response retainer—secure a true cyber risk retainer with elite digital forensics and incident response capabilities and maximum flexibility for proactive and notification services.
Cyber Litigation Support
Whether responding to an investigatory matter, forensic discovery demand, or information security incident, Kroll's forensic engineers have extensive experience providing litigation support to help clients win cases and mitigate losses.
Penetration Testing Services
Validate your cyber defenses against real-world threats. Kroll's world-class penetration testing services bring together front-line threat intelligence, thousands of hours of cyber security assessments completed each year and a team of certified cyber experts — the foundation for our sophisticated and scalable approach.
Valuation
Valuation of businesses, assets and alternative investments for financial reporting, tax and other purposes.
Compliance and Regulation
End-to-end governance, advisory and monitorship solutions to detect, mitigate and remediate security, legal, compliance and regulatory risk.
Cyber Risk
Incident response, digital forensics, breach notification, managed detection services, penetration testing, cyber assessments and advisory.
Environmental, Social and Governance
Advisory and technology solutions, including policies and procedures, screening and due diligence, disclosures and reporting and investigations, value creation, and monitoring.
Return to top