Find the latest Kroll news, top stories and announcements as well as articles featuring Kroll experts.
Featured News
Press Release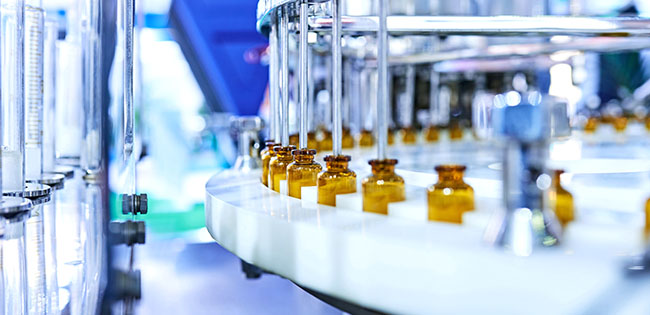 Kroll Partners with Armis to Extend Preparedness and Response for OT and ICS Environments
May 09, 2022 Kroll partners with Armis, to expand Kroll's cyber preparedness and response services for operational technology (OT) and industrial control systems (ICS) to secure clients far beyond the traditional endpoint.
News

Global Restructuring Review Recognizes Three Kroll Professionals in the Fields of Financial Restructuring and Insolvency Worldwide
Apr 01, 2022 Kroll is delighted to announce that three of Kroll's Restructuring professionals have been recognized in Global Restructuring Review's GRR 40 under 40 2022 research.