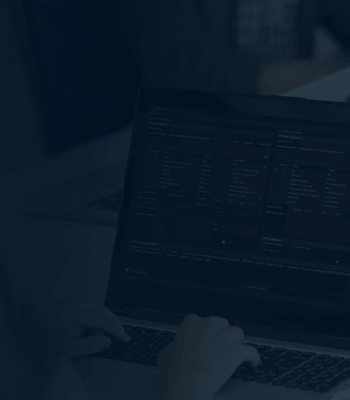 KAPE Enterprise License
The solo edition of the Kroll Artifact Parser and Extractor (KAPE) allows the tool to be used at no cost by any local, state or international government agency, and by educational or research organization, or for internal company purposes. An enterprise license is required when KAPE is used on a third-party network and/or as part of a paid engagement.
Get Started
The KAPE enterprise license is effective as of the date of purchase of the license, and it grants the licensee the ability to install, use and run KAPE on the licensee's network for use by up to the number of authorized users in this order. The total number of authorized users will not exceed the number outlined in such order, except as expressly agreed to in writing by the parties and subject to any appropriate adjustment of the license fees payable under such order. Under the terms of this agreement, the KAPE enterprise license is valid for one year following the date of purchase and renews automatically for a 12-month term unless expressly agreed to in writing by the parties and subject to any appropriate adjustment of the license fees.
Additional License Benefits
In addition to the rights to use KAPE commercially, licensees receive discounts on the KAPE intensive training and certification programs and are pre-qualified to take the KAPE certification exam.
How to Secure a KAPE Enterprise License
To complete the purchase, users are required to read and agree to the KAPE enterprise license terms and conditions. Once this step is complete, the users are directed to our payment gateway where they can choose the number of licenses and complete the purchase.
KAPE Enterprise License Agreement
---
Valuation
Valuation of businesses, assets and alternative investments for financial reporting, tax and other purposes.
Compliance and Regulation
End-to-end governance, advisory and monitorship solutions to detect, mitigate and remediate security, legal, compliance and regulatory risk.
Cyber Risk
Incident response, digital forensics, breach notification, managed detection services, penetration testing, cyber assessments and advisory.
Environmental, Social and Governance
Advisory and technology solutions, including policies and procedures, screening and due diligence, disclosures and reporting and investigations, value creation, and monitoring.
Return to top