Learn How Clients Stay Ahead with Kroll
Explore how we help clients around the world stay ahead of their challenges, create an enduring competitive advantage and ultimately preserve and build value.
Successful $825 Million Complex Cross-Border Restructuring of Floatel
Learn about how Kroll prepared, negotiated and implemented a sustainable restructuring plan on behalf of their client to preserve maximum value and facilitate a sustainable restructuring, allowing Floatel to survive and prosper as the oil and gas industry conditions improved.
Resolving a Highly Complex Security Breach for a Global Multinational
Providing Outsourced Due Diligence Expertise to a Large Banking Institution
Discover how Kroll built a dedicated client service team for a large banking institution, provided a customized due diligence solution, and saved 70% on their costs over a three-year period.
Preparing a Family Business for Sale
Discover how Kroll's M&A Advisory and Investigations teams helped a family company sell their business through constructing a robust financial projection model to attract lenders and investors.
Client Story Interviews
Investigation and Protect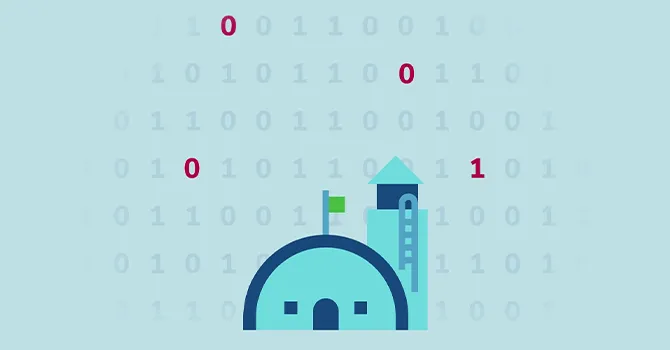 Investigating and Protecting against C-Suite Level Fraud
Discover how Kroll's Forensic Investigations, Cyber Risk, and Security Risk Management teams came together to help a client identify, investigate, and protect against C-suite level fraud and credit card abuse.
Cost of Capital
Fixing Pricing Strategy to Drive Growth
Discover how Kroll engaged with the client's Board to explain the concepts and nuances of cost of capital so that they could pursue new deals and unlock growth.
Discover How We Help Our Clients Stay Ahead
Valuation
Valuation of businesses, assets and alternative investments for financial reporting, tax and other purposes.
Compliance and Regulation
End-to-end governance, advisory and monitorship solutions to detect, mitigate and remediate security, legal, compliance and regulatory risk.
Cyber Risk
Incident response, digital forensics, breach notification, managed detection services, penetration testing, cyber assessments and advisory.
Environmental, Social and Governance
Advisory and technology solutions, including policies and procedures, screening and due diligence, disclosures and reporting and investigations, value creation, and monitoring.