Forensic Investigations and Intelligence
Information and IP Risk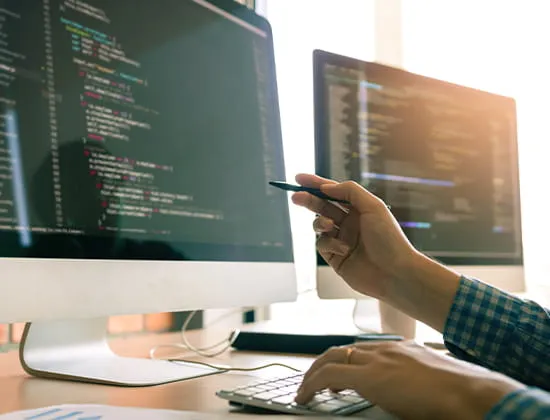 Kroll's global network of professionals helps organizations of all types safeguard their most important asset—their information and intellectual property (IP).
Our teams combine extensive investigatory capability, cyber expertise, and industry knowledge to identify the sources of information leaks, penetrate counterfeit and gray-market operations, track IP infringement and respond to data breaches, and address vulnerabilities to help prevent future instances of information and IP theft.
/en/services/forensic-investigations-and-intelligence/information-and-ip-risk
/-/media/feature/services/business-intelligence-and-investigations/information-and-ip-risk-desktop-banner.jpg
service
Supply Chain Investigations
Creating a detailed portrait of a supplier's financial stability, operations, compliance and culture.
Supply Chain Investigations
24x7 Incident Response
Compliant notifications, reputation-saving remediation, and litigation support.
24x7 Incident Response
Disputes
IP Protection in a Borderless World
Disputes
Forensic Investigations and Intelligence
Global Fraud and Risk Report 2019/20
Kroll's annual Global Fraud and Risk Report explores trends in corporate fraud, cyber and security incidents.
Forensic Investigations and Intelligence