Kroll Appoints Shai Waisman as Firm President
Read More

Forensic Investigations and Intelligence
Forensic Investigations and Intelligence
Forensic Investigations and Intelligence
Kroll's global Business Intelligence and Investigations practice name has changed to Forensic Investigations and Intelligence. The change reflects how our services have evolved with our clients' needs. Our experienced forensic investigators and analysts, leading-edge technology and global reach provide clients with innovative, efficient solutions. We find the facts that matter and deliver actionable intelligence.
Providing clients with global investigative expertise to help make critical decisions and mitigate risk.
/en/services/forensic-investigations-and-intelligence
/-/media/feature/services/business-intelligence-and-investigations/bii-desktop-banner.jpg
service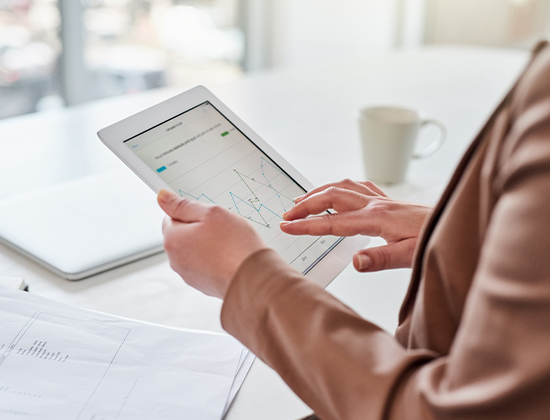 We help businesses, law firms, financial institutions, private equity firms, government agencies, non-profit institutions and individuals deal with their most complex challenges, including:
Why Choose Kroll?
We are a global firm. Our experts possess a diverse range of industry and country experience in both mature and emerging markets. We draw on this diversity to bring together multi-disciplinary teams of experts, data, language, and technology—anywhere, anytime.
We leverage our expertise, global reach and technology to provide clients with an informational advantage. Deeper, more refined and more contextual information results in better decision-making.
We are constantly refining our extensive toolkit, enabling us to apply the most appropriate technology to each investigation to deliver efficient, effective results.
We can gather evidence from all legitimate internal or external sources. Reviewing large volumes of data to find the facts that matter is what we do every day. We are experienced in the evidential requirements of, and remedies available from, civil, criminal, regulatory and arbitration proceedings.
Regulators and authorities consider us truly independent and objective.
Forensic Investigations and Intelligence Services
Sherine Ebadi Selected as One of the Top 100 Women in Investigations by Global Investigations Review (GIR)
Congratulations to Sherine Ebadi for being selected as one of the top 100 Women in Investigations by Global Investigations Review (GIR). Sherine shared the most fulfilling part her job, "As clichéd as it may sound, helping our clients solve the problems that keep them up at night. Clients call us when faced with issues they don't have the resources or specific expertise to solve on their own. They entrust us with these problems, which is a great honor. It is extremely fulfilling when we can help them find a solution or resolution." In 2020, Kroll was named in the GIR 100, an annual guide to the world's leading cross-border investigations practices. Learn more about how we help clients deal with issues related to fraud, corruption and money laundering.
Forensic Investigations and Intelligence
CII-Kroll India Fraud Survey – Second Edition
Forensic Investigations and Intelligence
Webcast Replay
Webinar Hosted by The Legal 500 – Kroll Global Fraud and Risk Report Results: Bribery and Corruption Risk
Webcast Replay
Global Risk
Global Fraud and Risk Report 2021
Global Risk
Behind the Lens
Jordan Strauss, Kroll Institute Fellow and Managing Director
Compliance
Global Enforcement Review 2021: Anti-Money Laundering Regulation
Compliance
Duff & Phelps Is Becoming Kroll
While we transition, we will continue to deliver a seamless experience across our full suite of services.
Learn More