Operational Security Services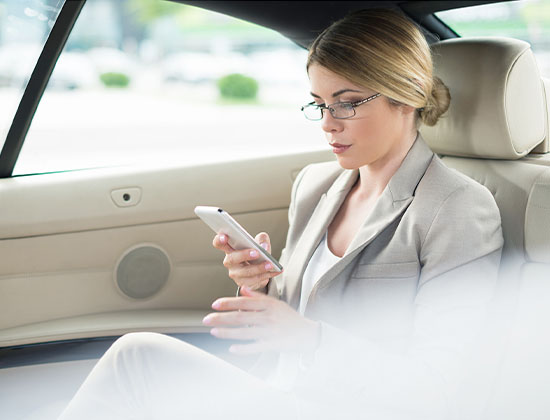 Kroll's expert tacticians are always ready to directly safeguard your people, facilities, confidential information and brand reputation when they're at risk or being threatened.
Kroll specializes in immediately and swiftly safeguarding your most valuable assets—your people, property and brand or reputation—from threats of any kind, utilizing expert practitioners, advanced technology solutions and proven strategy. Kroll works with you to identify your organization's vulnerabilities, discusses the most likely means by which you may be exploited and how you may be targeted in the future by those who may intend to inflict harm. Our goal is to provide clients the peace of mind to focus on their business and control the narrative of their organization.
/en/services/security-risk-management/operational-security-services
/-/media/feature/services/security-risk-management/operational-security-services-desktop-banner.jpg
service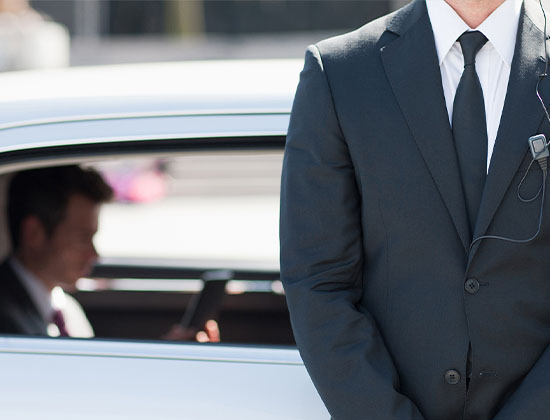 Kroll leverages our global presence and long history of success in providing a wealth of experience to corporate clients, law firm and insurance partners, family offices and private clients, educational institutions and non-profit organizations, among others.
Disgruntled former employees, anonymous threat actors, angry clients or customers, bomb threats, infatuated stalkers, workplace violence, corporate espionage, threats of extortion and many other issues pose a threat to individuals and organizations every day. Threats often appear without overt warning. Kroll has the breadth of resources and expertise to analyze risks, identify threat actors or suspects, develop intervention and mitigation strategies and ultimately help you manage and resolve a wide variety of security issues.
Kroll's operational security personnel are second to none and each brings decades of top-tier experience and expertise to every client. Kroll's exacting standards originate with our personnel. At Kroll, we dedicate the world's best and brightest minds to your operational needs, ensuring you receive expert guidance, services and solutions at all times.
Virtual Services and Remote Support
Companies have relied on Kroll as a trusted risk management and security provider for the past 45 years, and the COVID-19 pandemic is no exception. Our experts continue to provide bespoke security services and support that address client needs and adapt to changing local directives. Our tailored virtual services and remote support allow clients to leverage Kroll's full range of services while in-person and on-site work is not an option.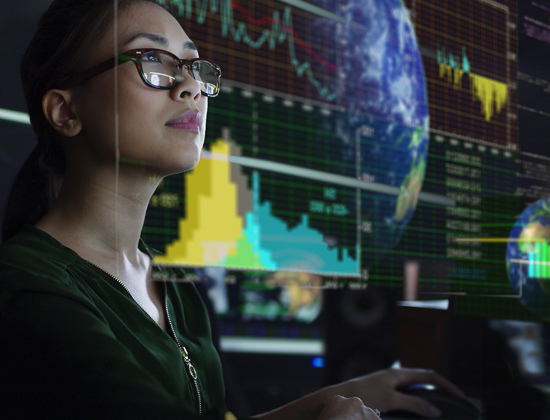 Case Study – Wholistic National Organization Threat Management
Kroll conducts all aspects of threat management for a client organization that's involved in daily political dialogue and regularly receives a tremendous amount of threatening material from opposition groups and dangerous and capable organizations.
Kroll actively monitors for threatening communications and highlights terroristic threats to local law enforcement, the U.S. Secret Service, FBI and others, when warranted. Throughout our engagement(s), Kroll counsels the client on how to navigate their elevated threat environment, mitigate known and reasonably perceivable threats and safeguard their people.
Kroll routinely works with this client to bolster security based on escalations and acutely developing threat instances while providing higher-level strategic guidance for future planning and prioritization.
Operational Security Services
Security Risk Management Videos
Security Risk Management
Steve Palumbo – Challenges Faced by Retailers During Pandemic
What challenges are retailers facing while conducting business during the pandemic? Listen to our 2-minute security talk to find out how we can help.
Security Risk Management
Nick Doyle – Supply Chain Management
Hear insights on the steps involved in supply chain security risk management and ensure your supply chain is protected.
Security Risk Management
Jeff Kernohan – Return to Work Employee Training
2-minute security talk on return to work employee training.
Security Risk Management
Chris Berry – Office Reopening
2-minute security talk on office reopening's as COVID-19 allows.