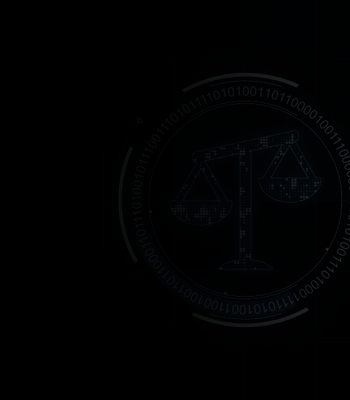 Settlement Administration
Comprehensive expertise in complex settlement administration for class actions, mass torts, and regulatory and government administrations. Read more.
Contact Us
Settlement Administration Cases
We are raising the bar in class action, mass tort, regulatory and government claims administration. With our proprietary technology, security, and global resources, coupled with our team's 50+ years of legal administration expertise, we offer unmatched solutions and capacity for even the most complex settlements anywhere in the world.
We are committed to being the best settlement administrator in the industry. Our team consults with clients on each matter to provide top-tier service and comprehensive thought leadership. Our processes are time tested and designed for efficiency and accuracy, supported by our innovative, proprietary technology platforms.

Managed more than 4,000 settlements

Processed over 100 million claims

Distributed more than $30 billion

Designed and managed 1,000+ court-approved multi-media campaigns
Settlement Administration Practice Areas
Why Choose Kroll
Best-in-Class Claims Administration
Our focus on quality ensures more accurate claims handling, speed, and responsiveness. We provide end-to-end digital solutions encompassing notice, claim filing, receipt of supporting documentation, corresponding with class members, clearing deficiencies and/or rejections and digital disbursements and much more.
Industry-Leading Claims Administration Team
With decades of experience across all types of settlements, our highly experienced team has worked on some of the most historic and complex settlements in history. We work closely with all parties, often assisting clients before settlement agreements are finalized, to ensure valuable, reliable, and effective administration.
Most Experienced Notice Media Team Globally
Our in-house notice media team offers superior outreach programs rooted in analytics, validated by third parties and highly defensible in court. Our media team, led by one of the industry's most distinguished legal notice and communications experts, has planned and implemented thousands of court-approved notice programs.
Unrivaled Data Security and Technology
Our proprietary platforms are built to handle any case, no matter the size or complexity. We create custom solutions, including real-time case KPI dashboards while providing unlimited scalability in our secure, certified environment.
ISO 27001 Certification
Maintain internationally recognized information security controls and achieved global standard to the ISO 27001 for Information
SOC2 Type II
Verifies the suitability of the design and operating effectiveness of the company's controls to meet the standards for the security criteria.
HIPAA, GDPR, CCPA Compliant
Highly secure and scalable technology environment to partner with our clients on their most complex and sensitive matters.
TIA Tier IV
Highly available data center facility with a TIA Tier IV classification (highest classification for 99.995% uptime) and biometric access.
Class Action Settlement Administration
Class Action Settlement Administration
Providing exceptional results for all types of class action administrations through our expert team, consultative approach and unrivaled proprietary data security and technology.
Mass Tort Administration
Mass Tort Administration
Kroll provides creative solutions to complex mass tort settlements and administrative challenges.
Notice Media Solutions
Notice Media Solutions
Market-leading team of media strategists providing customized digital and multimedia legal notice solutions.
Government Solutions
Government Solutions
Industry leader providing U.S. state agencies with data-driven compliance and recovery solutions through proprietary technology.