Tax Services
Tax Services
Kroll offers robust state and local tax advisory and compliance services for companies to maximize their bottom line, including resolving varied state and local government concerns, tax issues and disputes, and optimizing site selection and incentive opportunities.
Built upon the foundation of its renowned valuation business, Kroll's Tax Service practice follows a detailed and responsive approach to capturing value for clients.
/en/services/tax-services
/-/media/feature/services/valuation-advisory/tax-services-desktop-banner.jpg
service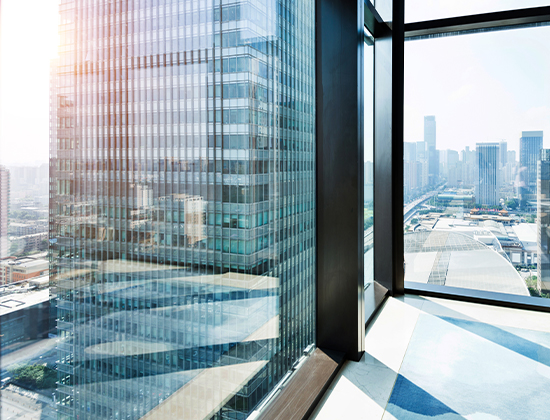 Property Tax Services
Kroll specializes in complex properties that are typically found in the chemical, energy/utility, manufacturing, telecommunications and transportation industries. Our property tax client service expertise also encompasses a wide range of commercial and industrial property portfolios, including regional and neighborhood shopping centers, hotels, multi-tenant offices and casinos.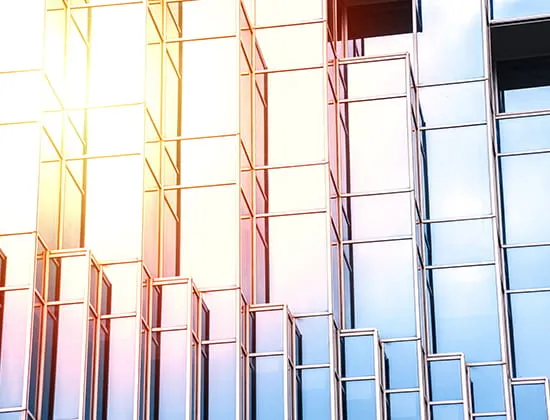 Site Selection and Incentives Advisory
Kroll is a national and global leader in the practice of assisting businesses in finding the optimal site for their operations and realizing economic development incentives. We draw upon our team's collective background in the public and private sectors to advise you on the best location and maximize the tax and non-tax incentives awards for your projects.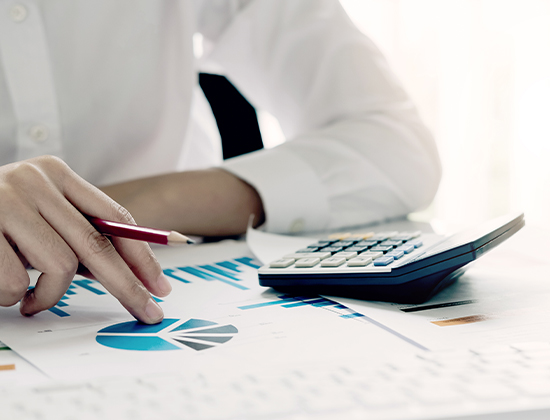 Sales and Use Tax Services
Kroll provides an array of sales and use tax services to assist businesses in complying with their sales and use tax obligations while working to ensure the appropriate exemptions and planning opportunities are being utilized to minimize tax and related costs.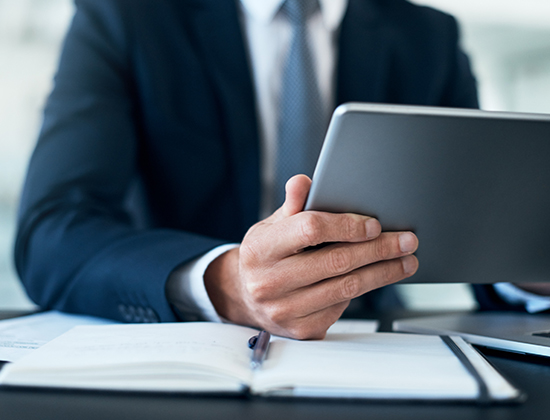 SALT Minds – State and Local Tax Blog
Kroll Tax Services specialists regularly publish the latest and most relevant state and local tax (SALT) developments to assist clients with their complex issues.