Issuer Services
Recognized market leader with unique expertise to deliver global, tech-enabled solutions for liability management transactions, restructurings, and corporate actions of any complexity.
Contact Us
/en/services/issuer-services
/-/media/kroll-business-services/services/lucid-issuer-services-desktop-banner.jpg
service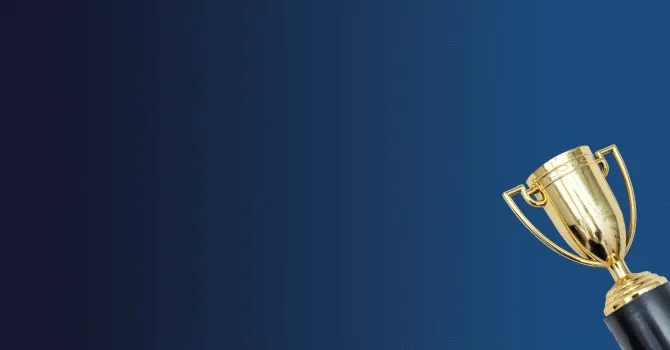 Kroll's Issuer Services practice helps you stay ahead of your business needs through expert anticipation, innovative efficiency and exceptional customer service — allowing you the opportunity to move forward confidently.
Our Issuer Services team, the combination of legacy Lucid Issuer Services and Prime Clerk's Global Corporate Actions teams, offers unique, turnkey solutions for a wide range of debt restructuring, corporate actions and liability management services globally.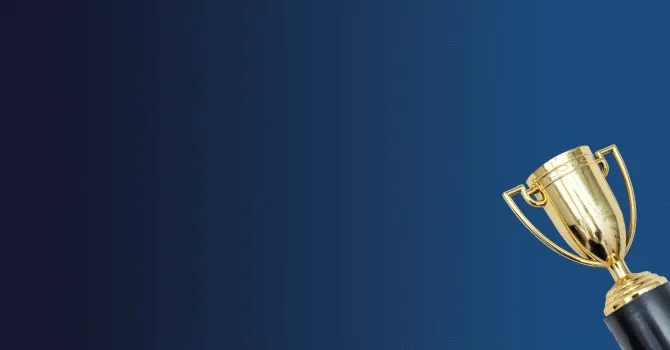 Managed 2,500 + deals across all market sectors globally

#1 in Europe for 10 consecutive years

200+ years of combined experience across global team

Authorized and regulated by Financial Conduct Authority in UK
With 200+ years of combined global expertise, we offer end-to-end solutions for all levels of debt capital market transactions complexity. We have unmatched public securities and solicitation expertise and understand the intricacies of handling clearing systems and related information technology requirements involved in communicating the needs of issuers or borrowers to their investors.
We are available around the clock through hubs in EMEA, APAC and the US to offer first-in-class customer service with a proactive point of view. Our powerful insights drive efficient, tech-enabled processes with seamless delivery and efficiency.
Less paperwork. Less back-and-forth. More time for you to move your business forward.
Why Choose Kroll
Expertise
Our unique team of experts has decades of experience in understanding debt capital markets, clearing systems and the related information technology requirements. We understand industry standards and are at the forefront of creating best practices: we lead through innovation.
Technology Driven Solutions
Our streamlined systems, processes and data security measures drive accuracy, efficiency and cost savings while providing unlimited scalability.
Exceptional Customer Service
With multi-lingual experts available across the globe, we are available around the clock to offer exceptional service and proactive solutions.
Recognized Market Leader
We've acted in various capacities on many of the largest and most complex financial transactions in the market and are consistently ranked number one in Europe by Bloomberg.
Our Capabilities
Information and Identification Agent
Noticing and Solicitation Agent
Tender and Exchange Agent
Balloting and Real Time Tabulation
Settlement and Distribution Agent
Kroll Issuer Services Limited is registered in England and Wales as private limited company with a number 05098454 and office address: The Shard, 32 London Bridge Street, London, England, SE1 9SG. Kroll Issuer Services Limited is authorized and regulated in the UK by the Financial Conduct Authority with firm reference number 548041. Kroll Issuer Services Limited - Remuneration Disclosure. Kroll Issuer Services Limited - Pillar 3 Risk Disclosure
Valuation
Valuation of businesses, assets and alternative investments for financial reporting, tax and other purposes.
Compliance and Regulation
End-to-end governance, advisory and monitorship solutions to detect, mitigate and remediate security, legal, compliance and regulatory risk.
Cyber Risk
Incident response, digital forensics, breach notification, managed detection services, penetration testing, cyber assessments and advisory.
Environmental, Social and Governance
Advisory and technology solutions, including policies and procedures, screening and due diligence, disclosures and reporting and investigations, value creation, and monitoring.