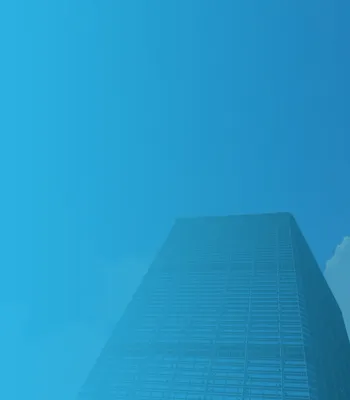 Issuer Services
Recognized market leader with unique expertise to deliver global, tech-enabled solutions for liability management transactions, restructurings, and corporate actions of any complexity.
Contact Us
Explore Issuer Services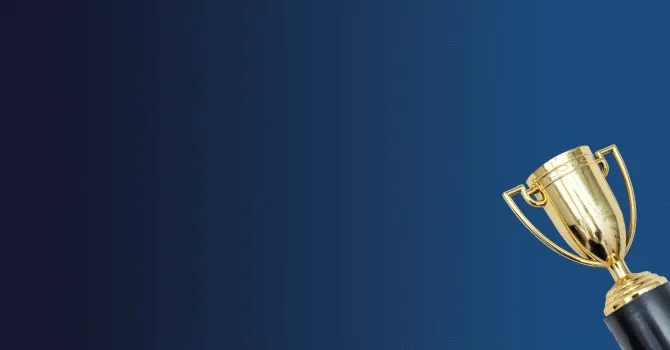 Kroll's Issuer Services practice offers unique turnkey solutions for a wide range of debt restructuring, corporate actions, and liability management services globally.
Our team helps you stay ahead of your business needs through expert anticipation, innovation and exceptional customer service — allowing you the opportunity to move forward confidently.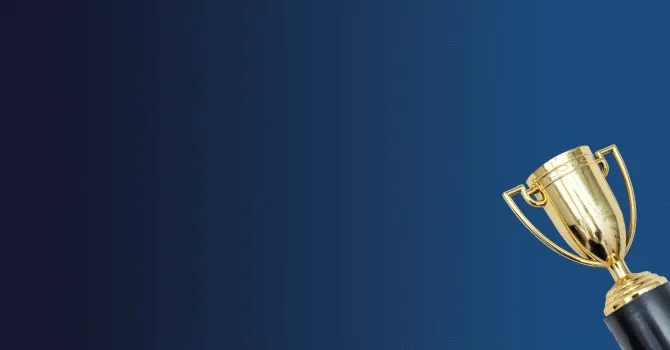 Managed 2,500 + deals across all market sectors globally

#1 in Europe for 10 consecutive years

200+ years of combined experience across global team

Authorized and regulated by Financial Conduct Authority in UK
With 200+ years of combined global expertise, we offer end-to-end solutions for all levels of debt capital market transactions complexity. We have unmatched public securities and solicitation expertise and understand the intricacies of handling clearing systems and related information technology requirements involved in communicating the needs of issuers or borrowers to their investors.
We are available around the clock through hubs in EMEA, APAC and the US to offer first-in-class customer service with a proactive point of view. Our powerful insights drive efficient, tech-enabled processes with seamless delivery and efficiency.
Issuer Services Capabilities
Less paperwork. Less back-and-forth. More time for you to move your business forward.
Information and Identification Agent
Assisting issuers with identifying holders via international or domestic central securities depositaries
Tender and Exchange Agent
Acting as agent for debt issuers repurchasing or exchanging their securities
Balloting and Real Time Tabulation
Collecting and reporting votes submitted on consent solicitation exercises in accordance with requirements of differing legal jurisdictions globally
Settlement and Distribution Agent
Assisting issuers with implementing private transactions run outside securities depositaries levering on its network of custodians
Why Choose Kroll
Expertise
Our unique team of experts has decades of experience in understanding debt capital markets, clearing systems and the related information technology requirements. Our multi-lingual international team offers exceptional customer service and proactive solutions. We understand industry standards and are at the forefront of creating best practices.
Technology-Driven Solutions
Our streamlined systems, processes and data security measures drive accuracy, efficiency and cost savings while providing unlimited scalability.
Recognized Market Leader
We've acted in various capacities on many of the largest and most complex financial transactions in the market and are consistently ranked number one in Europe by Bloomberg.
Corporate Actions
Corporate Actions
Kroll Issuer Services has the largest and most experienced team of public securities experts providing clients with strategic, effective and well-communicated corporate actions.
Liability Management Transactions
Liability Management Transactions
Kroll's Issuer Services practice provides a turnkey solution for exchange offers, tender offers, and consent solicitations that fosters a seamless and successful transaction.
Complex Debt Restructuring Services
Complex Debt Restructuring Services
Kroll's Issuer Services practice provides high-quality, comprehensive debt restructuring services by proactively managing the implementation of any restructuring or refinancing initiative.