Solutions for Legal Industry
Solutions for Legal Industry
/en/our-clients/legal-industry
/-/media/project/duffandphelps/home-hero-banners/jpg/desktop/government.jpg
service
We work with 91% of Am Law 100 firms across nearly all practice areas.
Our professionals have built long-standing relationships with attorneys. We work across law practice areas on a broad range of governance, investigation, litigation, dispute, cyber, compliance and other complex matters. Our experts can deliver case-changing insights in litigation, arbitration or disputes. Learn more about our comprehensive litigation support.
To explore solutions, click on each legal industry practice area below.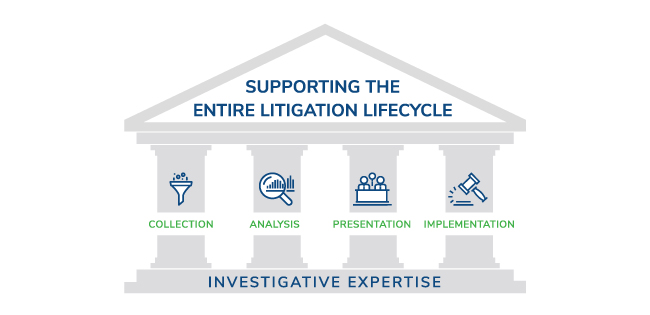 Bankruptcy
Cyber
Human Resource / Labor
Intellectual Property
Litigation / Arbitration
M&A
Real Estate
Regulatory and Compliance
Securities
Tax
Solutions By Department for Legal Industry
Bankruptcy
Cyber
Human Resource / Labor
Intellectual Property
Litigation / Arbitration
M&A
Real Estate
Regulatory and Compliance
Securities
Tax