Specialized Security Services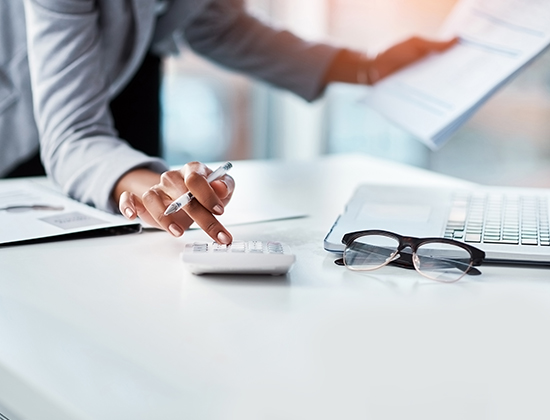 Kroll has the knowledge, expertise and experience to manage our clients' risks across a range of diverse sectors.
Our ability to support our clients and their business activities across the globe enables them to conduct business in a safe and secure manner. Our global presence means we can provide our specialist security risk management services for a range of diverse projects that involve the full spectrum of Kroll services.
Specialized Security Services
Whether you are a cannabis entrepreneur, investor, private equity or hedge fund, or a public or private company we can forecast and evaluate potential risks and identify procedures to avoid or minimize impact. Our experts can also provide independent and objective valuations, fairness opinions, regulatory compliance and litigation support.
Supply Chain Risk Management Services
As a leading global provider of risk solutions, we are optimally positioned to protect, restore and maximize the value of our clients' global supply chains. Our global reach, investigative expertise, local tax and regulatory knowledge, and real-world experience allow us to help clients proactively identify and mitigate risks before they materialize.
Restructuring, Insolvency and Bankruptcy Security Services
Restructuring and insolvency projects can provoke other issues, such as the safety of people, the need to protect assets and the securing of data and intellectual property. Kroll uses a holistic approach that addresses all aspects of your security and operational risks for the most robust protection.
Expert Witness and Testimony Services
Kroll security specialists offer expert witness services across a diverse range of risk management and security-related issues, from assessing insufficient security and negligence to foreseeing future threats, security guard training and operations.
/en/services/security-risk-management/specialized-security-services
/-/media/feature/services/security-risk-management/specialized-security-services-desktop-banner.jpg
service
Specialized Security Services