Fairness and Solvency Opinions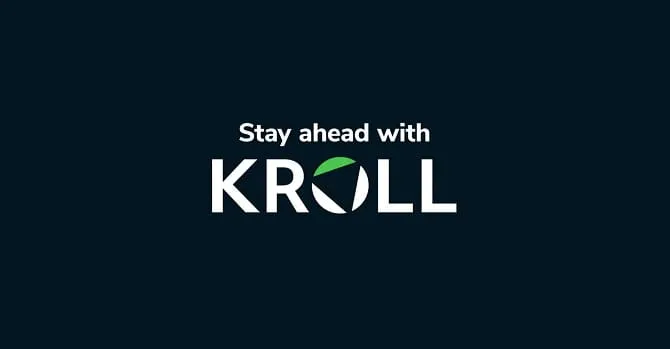 Duff & Phelps Opinions practice helps boards of directors and special committees formed by boards fulfill their fiduciary responsibilities when considering many corporate transactions.
Our team has particular expertise in situations where advisor independence is paramount and scrutiny is elevated.
Duff & Phelps Opinions is a global leader in Fairness Opinions and Special Committee Advisory, ranking #1 for U.S., EMEA and global fairness opinions in 2021, according to Refintiv's Global Mergers & Acquisitions – Full Year 2021.
Since 2005, we have provided more than 1,133 fairness opinions ( nearly $570 billion in deal value) for clients contemplating:
Sell side / buy side mergers & acquisitions
Spin-offs, split-ups, divestitures
Going-private transactions
Related-party transactions
Duff & Phelps Opinions has rendered over 1,045 Solvency Opinions (over $5.5 trillion in deal value) related to:
/en/services/corporate-finance/fairness-and-solvency-opinions
/-/media/feature/services/corporate-finance/fairness-and-solvency-opinions-desktop-banner.jpg
service
Key Differentiators
Core Practice: Ranked #1 for Fairness Opinions in the U.S., EMEA and globally in 2021 and is a leading financial advisor for solvency opinions (more than 2,178 fairness and solvency opinions and over $6 trillion in deal value since 2005)
Independence: Vast majority of our opinions involve transactions in which Kroll is not the investment banker
Analytical Rigor: Comfortable providing opinions in transactions involving minority interests, debt securities and those transactions lacking a market-clearing mechanism