Fairness Opinion
The Opinions Practice of Kroll Rendered a Fairness Opinion to Pathfinder Acquisition Corporation
Mark Kwilosz
Mark Kwilosz
Managing Director
Fairness and Solvency Opinions
Chicago
Chris Janssen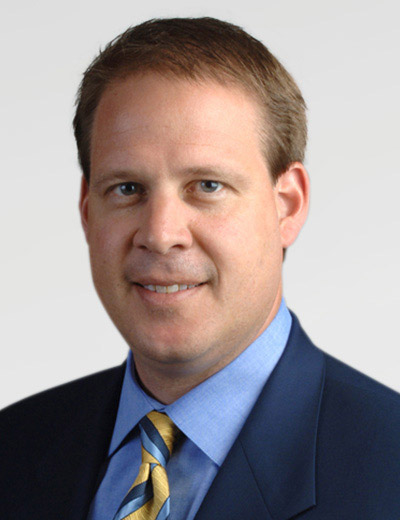 Chris Janssen
Managing Director and Global Head of Transaction Opinions
Bob Bartell, CFA
Bob Bartell, CFA
President, Corporate Finance
---
On February 10, Pathfinder Acquisition Corp. announced that it has closed its combination with motion-capture technology company Movella. The combined company will operate as "Movella Holdings Inc." and is trading under NASDAQ:MVLA.
The Duff & Phelps Opinions practice of Kroll advised the Board of Directors of Pathfinder Acquisition Corporation and rendered a fairness opinion in connection with the transaction.
About Pathfinder Acquisition Corporation
Pathfinder Acquisition Corporation was a purpose-built partnership between affiliates of two investment firms, HGGC and Industry Ventures, with a strong record of success as investors in technology and tech-enabled businesses. Pathfinder's corporate objective was to identify and execute a business combination with a high quality, growth-oriented private company in the tech sector that Pathfinder believed could succeed as a public company and generate attractive returns for shareholders over the long term. Pathfinder had $325 million of cash in trust and 1/5 warrant coverage. Kirkland & Ellis LLP served as legal counsel to Pathfinder.
About Movella Holdings Inc.
Movella is a leading full-stack provider of sensors, software, and analytics that enable the digitization of movement. Movella serves the entertainment, health & sports, and automation & mobility markets. Movella's innovations enable their customers to capitalize on the value of movement by transforming data into meaningful and actionable insights. Partnering with leading global brands such as Electronic Arts, EPIC Games, 20th Century Studios, Netflix, Toyota, Siemens, and over 500 sports organizations, Movella is creating extraordinary outcomes that move humanity forward. Pillsbury Winthrop Shaw Pittman LLP served as legal counsel to Movella.
---
Fairness and Solvency Opinions
Fairness and Solvency Opinions
Duff & Phelps Opinions is a global leader in Fairness Opinions and Special Committee Advisory, ranking #1 for total number of U.S. and global fairness opinions over the past 10 years, according to Refinitiv cumulative data from 2013-2022.
Corporate Finance and Restructuring
Corporate Finance and Restructuring
M&A advisory, restructuring and insolvency, debt advisory, strategic alternatives, transaction diligence and independent financial opinions.
Valuation Services
Valuation Services
When companies require an objective and independent assessment of value, they look to Kroll.
Return to top