Threat and Vulnerability Assessments
Kroll's threat and vulnerability assessments mitigate countermeasures necessary to protect assets.
Contact us
Explore Security Risk Management
/en/services/security-risk-management/security-consulting/threat-vulnerability-assessments
/-/media/feature/services/security-risk-management/threat-vulnerability-assessments-desktop-banner.jpg
service
Kroll's approach to conducting a Threat and Vulnerability Assessment is based on our in-house methodology that has been utilized across entities as varied as major sporting venues, corporate headquarters, mass transit centers and campus settings.
The primary intent of a Threat and Vulnerability Assessment is to best understand criticality of assets, vulnerabilities to those assets and mitigating countermeasures necessary to protect those assets effectively.
Kroll will identify the high-risk areas in your organization based on the severity of impact and the likelihood of a damaging/disruptive event occurring. This process typically includes both interviewing a variety of personnel and examining technical resources such as electronic security systems. When the current program is evaluated, Kroll will work with you to create a master asset list to be tested for criticality and impact as part of the assessment. These assets will be analyzed with the use of threat scenarios to determine which assets have the greatest vulnerabilities or the greatest loss impact and thereby ascertain the most critical assets requiring countermeasures.
The four major components for developing a Threat and Vulnerability Assessment include:
Asset definition is where we establish priorities for the deployment of mitigating countermeasures. It is not realistic to assume that every asset can be or should be protected against every possible threat. Assets will be identified based on how critical each is to the organization and the local and national economies.
Threat assessment that includes the identification and analysis of potential threats against your organization. Events are typically categorized as terrorism, criminal, natural or accidental.
Vulnerability analysis is where we correlate assets and threats and define the method or methods for compromise. We will analyze the existing security program to identify any physical, operational and procedural weaknesses that may exist and identify potential countermeasures that could be implemented to minimize the probability of a damaging/disruptive event occurring. The primary goal of this analysis is to develop a profile that defines the overall threats that may affect your organization. A profile is developed categorizing threats as highly probable, possible or unlikely.
Security measures are selected for implementation. The selection process is intended to channel resources to protect the most vital assets against the most probable threats. Security measures for a comprehensive security master plan address the following:
Architectural elements
Operational elements
Electronic security systems
Policies and procedures (guidelines)
Connect the dots to proactively see threats with software from Resolver, A Kroll Business
Resolver's Threat Protection app ingests and connects intel from any source, improving security teams' accuracy. Fully integrated case management solutions, notifications, workflows and reports make driving mitigating actions and proving the value of your threat program simple.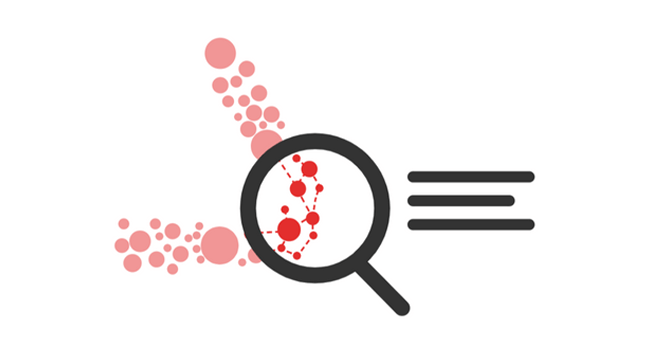 Valuation
Valuation of businesses, assets and alternative investments for financial reporting, tax and other purposes.
Compliance and Regulation
End-to-end governance, advisory and monitorship solutions to detect, mitigate and remediate security, legal, compliance and regulatory risk.
Cyber Risk
Incident response, digital forensics, breach notification, managed detection services, penetration testing, cyber assessments and advisory.
Environmental, Social and Governance
Advisory and technology solutions, including policies and procedures, screening and due diligence, disclosures and reporting and investigations, value creation, and monitoring.