October Is National Cyber Security Awareness Month
A Holistic Approach to Mitigating the Risk of a Data Breach and the Damage It Can Cause

The ever-increasing risk of a cyber attack poses a complex series of challenges for all types of companies. Kroll and FleishmanHillard maintain the world's only partnership designed to address these challenges in a comprehensive manner, providing clients with end-to-end threat detection, risk mitigation, monitoring, preparedness, investigation, notification, crisis management, and recovery capabilities.
Our holistic approach combines the most advanced technical expertise with deep insight into the integral roles people play in every cyber incident and the reactions stakeholder audiences have.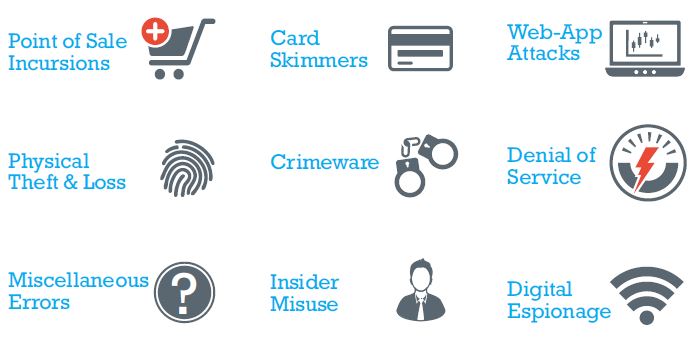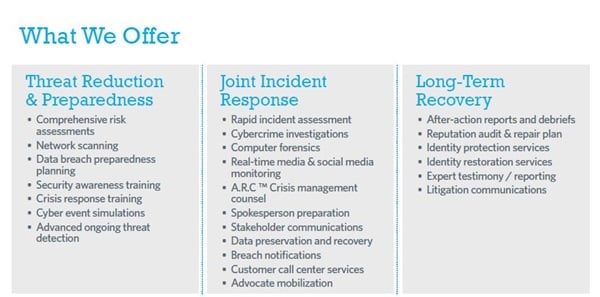 ---
Cyber Risk
Cyber Risk
Incident response, digital forensics, breach notification, managed detection services, penetration testing, cyber assessments and advisory.
Cyber Risk Assessments
Cyber Risk Assessments
Kroll's cyber risk assessments deliver actionable recommendations to improve security, using industry best practices & the best technology available.
Return to top