Kroll specialists regularly publish articles, blogs, studies and books that help our clients better understand the changing business landscape. Browse our featured items below, or search for all recent materials by service, industry or topic.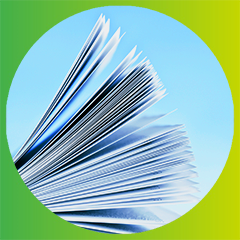 Events
June 22, 2022 | Webcast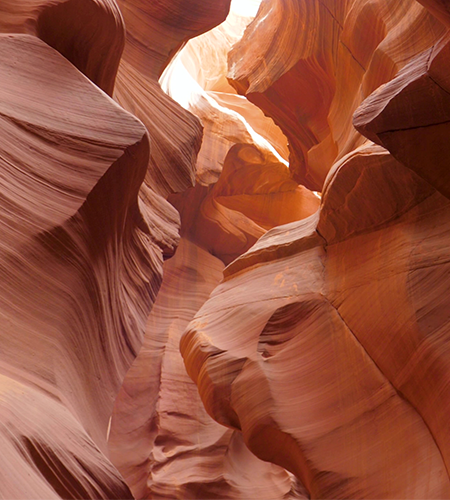 Anti-Bribery and Corruption Benchmarking Report 2022
Join Kroll's Compliance Risk and Diligence professionals for a webcast where they discuss in detail the soon-to-be released 2022 Anti-Bribery and Corruption (ABC) Benchmarking Report, which surveyed 700 compliance executives from 14 countries across five regions. Register now.
Selected: Forensic Investigations and Intelligence Compliance Risk and Diligence Cyber Risk End-to-End Litigation Support Services Security Risk Management Asia Pacific Caribbean EMEA Latin America North America Business Intelligence Careers Cryptocurrency Cyber Risk Intellectual Property Natural Resources Regional Focus Regulatory Compliance Reports Risk Assessment Sport
Valuation
Valuation of businesses, assets and alternative investments for financial reporting, tax and other purposes.
Compliance and Regulation
End-to-end governance, advisory and monitorship solutions to detect, mitigate and remediate operational security, legal, compliance and regulatory risk.
Cyber Risk
Incident response, digital forensics, breach notification, managed detection services, penetration testing, cyber assessments and advisory.
Environmental, Social and Governance
Advisory and technology solutions, including policies and procedures, screening and due diligence, disclosures and reporting and investigations, value creation, and monitoring.