Information Management and Governance
Governance to Harmonize Multiple Information Disciplines, Merging Security and Productivity
Contact us
Explore Information Management and Governance
Kroll's multi-disciplinary expertise, strategic technology partnerships and data innovation deliver information governance to maximize the value of information and minimize associated risks and costs
Enhancing Every Step of the Digital Transformation Journey
A deep bench of seasoned experts in legal operations, information lifecycle management, records and information management, data privacy and security and contract management help increase operational effectiveness, strengthen regulatory compliance, data security and reduce risks.
Information governance projects are rarely linear, they typically involve several departments with a multitude of stakeholders across different systems, technologies and priorities. Often, projects move too far before security and privacy are considered, introducing not only delays but serious vulnerabilities and deficiencies. Faced with such challenges, even good project managers can fail without adequate support, sponsorship and steering.
Tackling complex projects is where our team thrives: we've honed our skills and acquired the experience to navigate common pitfalls and continually deliver on long-term information governance projects, often as part of larger digital transformation efforts, always keeping privacy, security and productivity hand-in-hand. We face even the largest, most complex enterprise projects head-on, meeting budgets and timelines.
Navigating Information Management and Governance
The growing rate of adoption for cloud-first environments, coupled with sometimes hasty adjustments to long-term remote working infrastructure have wreaked havoc on records and information management systems and protocol, in addition to issues brought on by a series of cyber security vulnerabilities and the rise of shadow IT structures in many home offices.
The pace of change will not decline and the demand for increased efficiency, whether in legal, procurement, finance, HR or compliance departments, will only escalate. We structured our core services with that in mind, so we're able to augment your bandwidth, modernize operations and more efficiently comply with client and regulatory requirements. Learn more below:
Some of the Partners We Work With
| | | |
| --- | --- | --- |
| ONIT | Coupa | Wolters Kluwer |
| LexisNexis | iManage | NetDocuments |
| Conga | Docusign | Malbek |
| Mitratech | Thomsom Reuters | SimpleLegal |
| Relativity | eBrevia | Microsoft |
Extract Greater Value from Information at Lower Risk
It can be daunting to balance productivity, compliance, privacy and costs when considering a new information governance project. Even massive enterprises lack the experience to handle it all inhouse without stumbling through delays, technical limitations and considerable frustration. Count on our team to help you navigate the entire process, from initial stakeholder interviews to continuous improvement training, more efficiently.
Our global team leverages technical and industry expertise to empower people and organizations to significantly improve operational capabilities, preserve or protect sensitive trade secrets and capture value in intellectual property and contract management. Talk to a Kroll expert today.
Tim Strong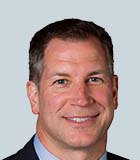 Tim Strong
Managing Director and Global Head of Legal Operations
Matt Hobbs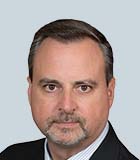 Matt Hobbs
Managing Director and Global Head
Information Lifecycle Management
Chicago
Michael Stevens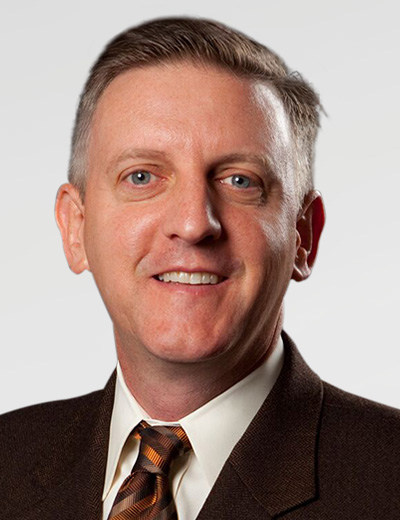 Michael Stevens
Managing Director and Global Head of Contract Lifecycle Management (CLM)
Contract Lifecycle Management (CLM)
Seattle
---
Advisory and Consulting Services
Advisory and Consulting Services
Strategic initiatives that align the legal department's corporate-driven goals with its internal management agenda.
Managed Services
Managed Services
Processes and strategies to optimize information produced through M&A, divestures and integration.
Legal Management Consulting
Legal Management Consulting
Improve business performance and organizational effectiveness with Kroll LMC experts.
Return to top