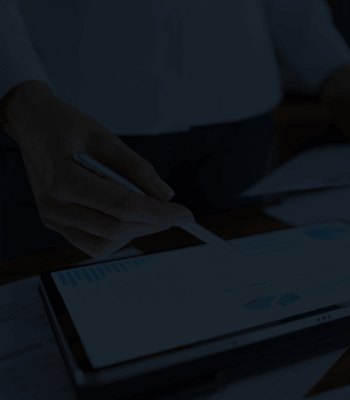 SEC Registration
Kroll has an experienced team in the U.S. and other global jurisdictions who has helped firms to become SEC registered and advised on exemption requirements.
Contact us
Explore Financial Services Compliance and Regulation
/en/services/financial-services-compliance-and-regulation/us-compliance-services/sec-registration
/-/media/feature/services/financial-services-compliance-and-regulation/sec-registration-desktop-banner.jpg
service
As a result of the US Dodd-Frank Act signed into law in July 2010, a number of asset managers have found that they have to register with the Securities and Exchange Commission (SEC), although many are exempt from full registration. The SEC finalized the rules and exemptions from full registration as an investment adviser with the SEC in June 2011. Foreign Private Advisers are not required to register with or file information to the SEC. In addition, Private Fund Advisers could be exempt from registering with the SEC under the exempt reporting adviser exemption, as could those managing solely venture capital funds.
Exempt reporting advisers must prepare and file certain sections of Form ADV Part 1A and are eligible for SEC examination. Kroll can assist exempt reporting advisers in the preparation and filing of Form ADV and in determining whether your firm fits within an exemption, as more fully outlined below:
Firms that manage more than $25 million in assets in under management and have at least one managed account need to register with the SEC or the state(s) in which they are located and/or doing business.

Firms that manage up to $150 million in private funds only or manage strictly venture capital funds, may be eligible for a registration exemption.

Firms that manage less than $25 million in assets under management should review local state law to identify any registration requirements.
Our global compliance team also has an in-depth understanding of regulatory regimes across jurisdictions, including the SEC, FCA and SFC. We have helped firms to build and maintain the compliance infrastructure, policies and procedures that meets regulatory standards. Once firms are SEC registered, we also provide ongoing compliance support and advisory services including SEC mock examinations, on-site SEC examination support, annual self-assessments, regulatory filings/reporting and alerts on changes in regulations.