Financial Compliance and Regulation
Kroll's compliance experts frequently publish material relating to SEC, CFTC, FCA, MAS and SFC regulatory updates.
Featured Insights
Financial Compliance Regulation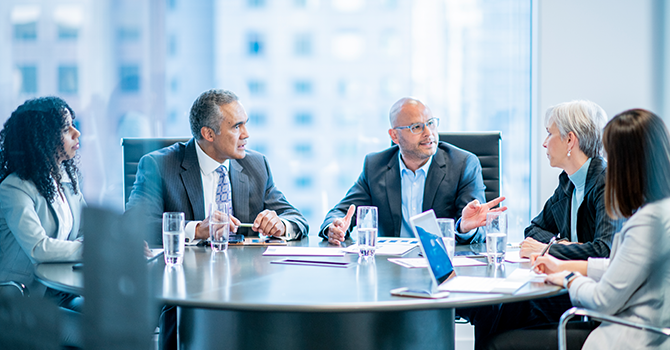 Who is Grading the CCO's Homework?
Aug 22, 2022 In a risk alert issued on April 26, 2022 ("Risk Alert"), the staff of the SEC's Division of Examinations (DOE) described certain deficiencies relating to investment advisers' use of material non-public information (MNPI).
Selected: Forensic Investigations and Intelligence Compliance Risk and Diligence Cyber Risk End-to-End Litigation Support Services Security Risk Management Asia Pacific Caribbean EMEA Latin America North America Business Intelligence Careers Cryptocurrency Cyber Risk Intellectual Property Natural Resources Regional Focus Regulatory Compliance Reports Risk Assessment Sport
Regulatory Advice and Consulting Services
Assistance to develop, implement, and manage global compliance and regulatory consulting programs.