UK Compliance Services
Kroll's team of regulatory and compliance experts – drawn from the FCA, financial institutions, and major professional services firms – provides a comprehensive and unrivaled range of regulatory and compliance services to the UK asset management, investment banking and brokering industries.
Contact us
/en/services/financial-services-compliance-and-regulation/uk-compliance-services
/-/media/feature/services/financial-services-compliance-and-regulation/uk-compliance-services-desktop-banner.jpg
service
The UK regulatory landscape is constantly evolving, with new Financial Conduct Authority (FCA) initiatives introduced and working practices regularly updated at a European level. The need for increased monitoring and reviewing of compliance procedures presents firms with a consistently challenging working environment.
Regularly cited as "Best regulatory compliance advisory firm," Kroll is a leading global provider of compliance consulting services to the UK and global financial services industry. Clients consult our team of specialists at every stage of their business lifecycle to meet regulatory obligations and navigate the rapidly changing regulatory landscape. We work closely with regulatory bodies and industry associations throughout the world to provide our clients the best available information on regulatory requirements and trends.
Services include:
FCA Visit Preparation: Firm Systematic Framework (FSF)
Governance, Systems and Controls
Investment Compliance Monitoring
Market Conduct and Surveillance
MiFID II
Global Enforcement of Anti-Money Laundering Regulation: Shift in Focus
While anti-money laundering (AML) continues to dominate global financial crime regulation, enforcement activity is slowing as attention turns from banks to other financial institutions.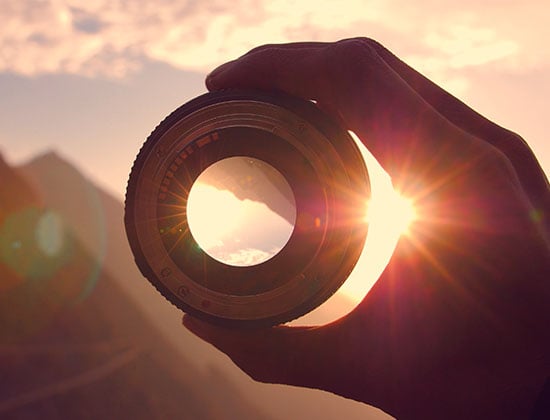 Valuation
Valuation of businesses, assets and alternative investments for financial reporting, tax and other purposes.
Compliance and Regulation
End-to-end governance, advisory and monitorship solutions to detect, mitigate and remediate security, legal, compliance and regulatory risk.
Cyber Risk
Incident response, digital forensics, breach notification, managed detection services, penetration testing, cyber assessments and advisory.
Environmental, Social and Governance
Advisory and technology solutions, including policies and procedures, screening and due diligence, disclosures and reporting and investigations, value creation, and monitoring.