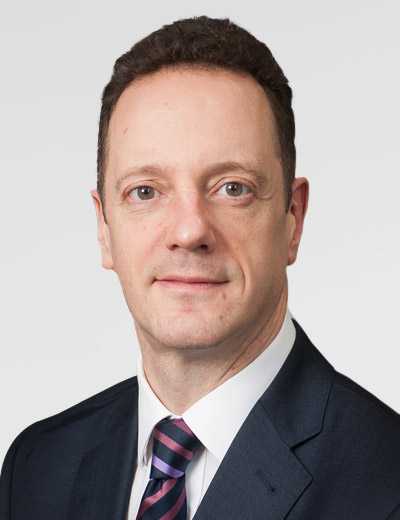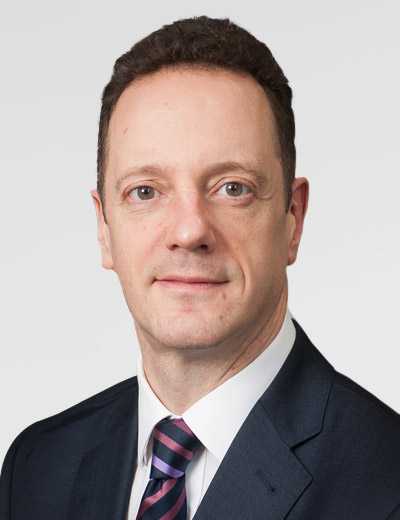 Ed Shorrock
Managing Director
Ed is a managing director in the Financial Services Compliance and Regulation business and is located in the Channel Islands. He has extensive technical and practical knowledge of trust, company, insolvency, regulatory and criminal law which he brings to bear on regulatory assignments involving governance, risk management and AML/CFT arrangements.
He qualified as a Chartered Accountant with Arthur Andersen and then moved to Deloitte where he was a director in the Forensic and Dispute Resolution team. More recently, he spent eight years at one of the Channel Island's leading dispute resolution law firms providing regulatory and other litigation-related professional services.
Ed is a Fellow of the Institute of Chartered Accountants in England and Wales, and holds a BSc (Hons) in International Management and French from the University of Manchester.
---
Financial Services Compliance and Regulation
Financial Services Compliance and Regulation
End-to-end governance, advisory and monitorship solutions to detect, mitigate, drive efficiencies and remediate operational, legal, compliance and regulatory risk.
Return to top