Unveiling a Corrupt Distribution Network through ABC Risk Assessments
Discover how Kroll helped a commercial goods conglomerate avoid reputational and financial harm while also protecting the people, assets and value of its well-established brand.
The Challenge
A long-time Kroll client, headquartered in Europe, acquired a well-known commercial goods company. As a result, Kroll's client inherited a new distribution network, quickly expanding their established product distribution channel into numerous new markets, including Latin America, and integrated new individuals and companies into their organization.
Kroll's task was to provide anti-bribery and corruption (ABC) risk assessments and determine the focal points for post-deal reputational due diligence. We then developed market entry reports for the numerous Latin American countries included in the acquisition. These reports were vital for Kroll's client as they would be used to risk-rank their newly acquired distributors.
At the outset of the due diligence project, Kroll discovered that multiple distributors all pointed to a shared owner. Effectively, a regional monopoly was discovered, as it appeared a single distributor was handling the products across various countries.
Leveraging Kroll's extensive network of human sources in five countries, a further investigation revealed that this common owner was a frontman for businesses owned by a criminal network sanctioned by the U.S. Office of Foreign Assets Control (OFAC) for narcotrafficking. In coordination with outside counsel, Kroll determined that while their client's inherited network was neither directly sanctioned nor publicly investigated by U.S. law enforcement, it was a shell company that was illegally facilitating the transportation of controlled substances and money laundering for the criminal network.
Kroll's investigation also uncovered a series of bribes paid to government officials, which allowed the criminal network to traffic narcotics and illicit goods across borders.
Kroll Solution
Kroll developed a tactical solution for their client's complex issue of unknowingly buying into a criminal network. Adopting a risk-based strategy, the team segmented their client's distributor network. They then used internal expertise, combined with jurisdictional knowledge and access, to reveal the parties involved in the corrupt network.
The key to exposing the criminal organization was Kroll's well-established deep bench of experts, cultivated over decades of similar engagements in the region. This invaluable network included former journalists, law enforcement officers, attorneys, compliance and intelligence professionals and former government officials.
The Impact
By exposing this illegal network, Kroll minimized significant reputational and financial harm for their client's well-established brand, safeguarding the people, assets and reputational value. The Kroll team went on to support their client in disclosures to U.S. regulators such as OFAC, ensuring compliance and preventing the facilitation of economic crime.
Kroll's proven expertise proved indispensable in navigating and resolving the intricate challenges that emerged during the investigation. Kroll adeptly executed cost-effective and scalable reputational due diligence across multiple countries, many presenting substantial opacity challenges for international businesses. This success was achieved through the effective utilization of a diverse set of internal capabilities, including open-source research, document retrieval, relationship mapping and the collection of human intelligence.
Michael Watt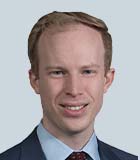 Michael Watt
Managing Director
Compliance Risk and Diligence
Fernanda Barroso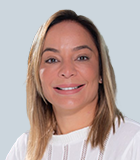 Fernanda Barroso
Managing Director and LATAM Leader
Forensic Investigations and Intelligence
Sao Paulo
---
Coinbase Crypto
Cryptocurrency Compliance, Risk and Investigation Services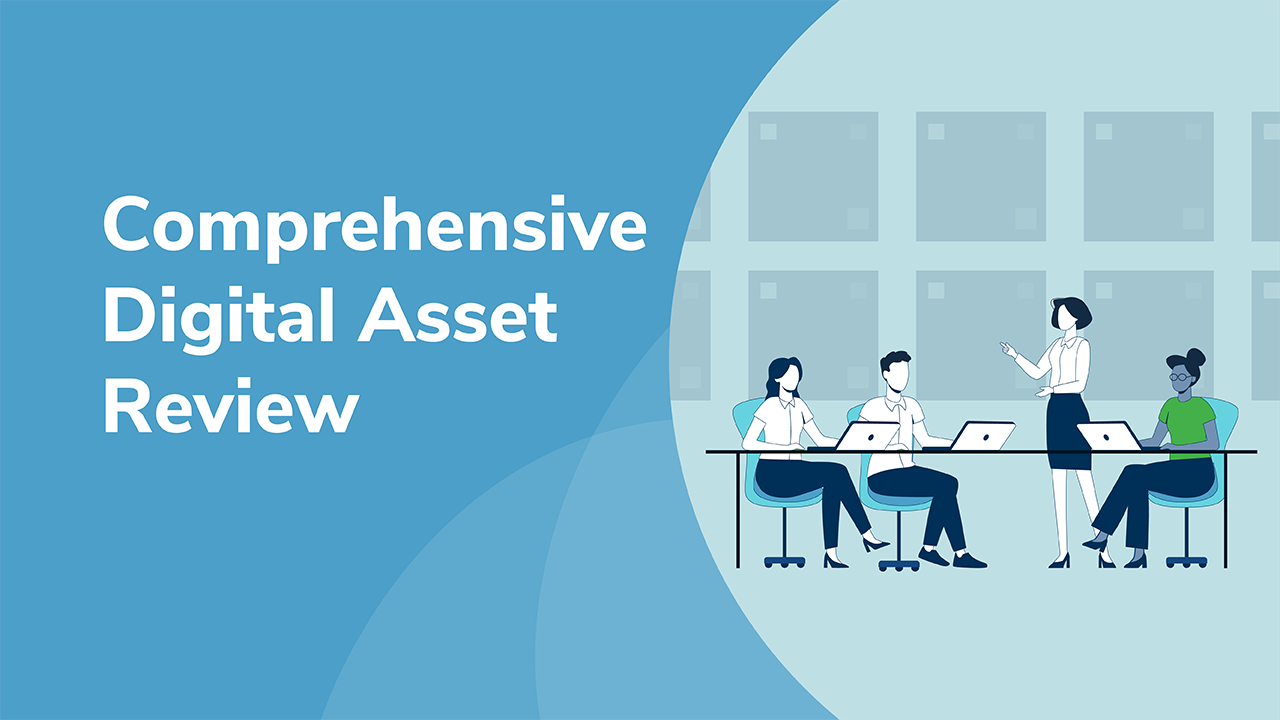 Investigating $150 Billion Worth of Digital Assets in the Face of Ever-Evolving Regulatory Changes
Discover how Kroll's cryptocurrency experts helped our client proactively review large digital assets, allowing them to meet shifting regulatory demands and pivot to market changes with confidence.
Resolving Highly Complex Security Breach for Global Multinational
Client Stories
Resolving a Highly Complex Security Breach for a Global Multinational
Feb 14, 2023 Discover how Kroll employed its integrated expertise in Cyber Security Services, Financial Fraud, Workflow Assessment, and Physical Security Services to resolve and enable a fast recovery from the damage caused by a highly complex security breach.
Comprehensive Due Diligence Solution
Comprehensive Due Diligence Solution
Our Comprehensive Due Diligence solution helps clients minimize risks and make the most informed business decisions. We support in the areas of tax, compliance and regulatory, ESG, operations/strategy, M&A, financial and accounting, investigations, disputes and cyber/IT risk.
Anti-Corruption
Anti-Corruption
Kroll helps clients mitigate and respond to the risks associated with international anti-corruption legislation.
Anti-Money Laundering
Anti-Money Laundering
Kroll's anti-money laundering (AML) solutions are designed to help minimize the risks associated with money laundering and other illicit activities and to ensure compliance through the development and management of ongoing compliance programs and processes.
Investigations and Disputes
Investigations and Disputes
World-wide expert services and tech-enabled advisory through all stages of diligence, forensic investigation, litigation, disputes and testimony.
Forensic Investigations and Intelligence
Forensic Investigations and Intelligence
Kroll's forensic investigations and intelligence team delivers actionable data and insights to help clients across the world make critical decisions and mitigate risk.
Return to top