Duff & Phelps to Exhibit at TEI Houston Chapter Tax School
February 24 - 28, 2020 | (Online Event)
Hyatt Regency Houston 1200 Louisiana Street Houston TX 77002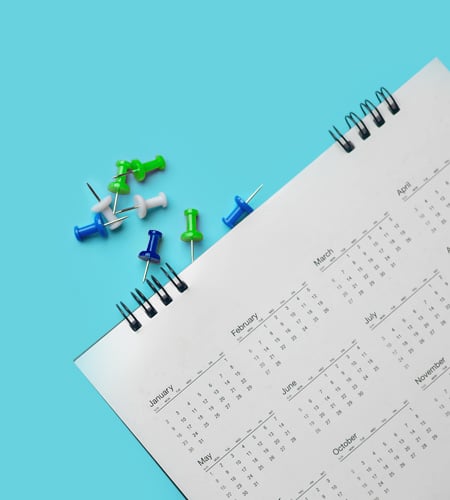 Duff & Phelps will be an exhibitor at Tax Executives Institute (TEI)'s 2020 Houston Chapter Tax School which will be held February 24-28 in Houston, Texas.
TEI is the preeminent professional organization of in-house tax practitioners in the world. The Houston chapter ranks as one of the largest and most successful chapters within the Institute. Each year, the TEI Houston Chapter Tax School is one of the largest taxation conferences for in-house tax professionals in the U.S. and offers a variety of tax courses from current tax updates to in-depth analyses of specialized tax topics.
Susan Fickling-Munge, Managing Director in the Transfer Pricing practice of Duff & Phelps, will speak on Tuesday, February 25 during the session titled, "Transfer Pricing Basics After Tax Reform." The session will cover transfer pricing fundamentals and an update of recent transfer pricing developments. It takes a look at why a company's auditor is focused on understanding your company's transfer pricing policies and procedures. Additional discussions will include how best to meet global transfer pricing requirements, such as country-by-country reporting, master and local files and substance requirements. U.S. federal and state and local transfer pricing will be a topic as well.
Valuation Advisory Services
Valuation Advisory Services
Our valuation experts provide valuation services for financial reporting, tax, investment and risk management purposes.
Tax Valuation
Tax Valuation
Kroll specializes in tax valuation-related consulting.
Tax Services
Tax Services
Built upon the foundation of its renowned valuation business, Kroll's Tax Service practice follows a detailed and responsive approach to capturing value for clients.
Transfer Pricing
Transfer Pricing
Kroll's team of internationally recognized transfer pricing advisors provide the technical expertise and industry experience necessary to ensure understandable, implementable and supportable results.
Property Tax Services
Property Tax Services
Kroll engages with companies nationwide to provide independent, innovative and results-driven property tax services.
Site Selection and Incentives Advisory
Site Selection and Incentives Advisory
Kroll has a proven track record of assisting companies with location strategies in the U.S. and around the globe.
Sales and Use Tax Services
Sales and Use Tax Services
Kroll provides a comprehensive suite of sales and use tax services to assist companies in complying with its sales and use tax obligations.
Return to top