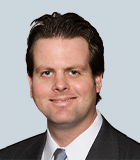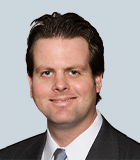 Andrew Hall is a director in the Addison office where he works in the Tax Services practice, specializing in property tax. He leverages more than 17 years of experience throughout the United States in the personal and real property valuation and taxation of multiple verticals including manufacturing, healthcare, food and beverage, chemical distribution, retail, technology and outdoor advertising.
Andrew is also experienced in the property valuation and taxation of commercial properties. He has in-depth consultancy experience, focusing on special projects such as valuation analysis, legislative changes and compliance requirements. Andrew has extensive experience representing clients before state tax commissions and local boards of review and equalization across the nation. In this role, he also manages a professional staff specializing in compliance, property valuation and property tax negotiations with local and state officials.
Prior to joining Kroll (formerly Duff & Phelps), Andrew was a Principal with Ryan LLC.
Andrew earned his bachelor's in business administration from Texas Tech University. He also holds a CMI Designation from the Institute for Professionals in Taxation and is a Texas Senior Property Consultant.
---
Valuation
Valuation
Valuation of businesses, assets and alternative investments for financial reporting, tax and other purposes.
Tax Services
Tax Services
Built upon the foundation of its renowned valuation business, Kroll's Tax Service practice follows a detailed and responsive approach to capturing value for clients.
Property Tax Services
Property Tax Services
Kroll engages with companies nationwide to provide independent, innovative and results-driven property tax services.
Webinar Replay – 2024 Property Tax Savings Through Co-Sourcing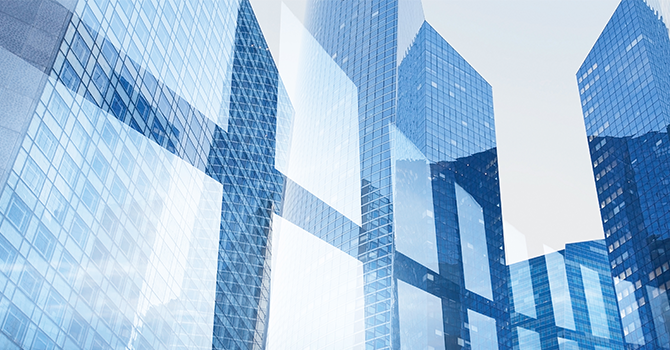 Kroll's property tax experts discussed Kroll Tax Service's property tax co-sourcing abilities.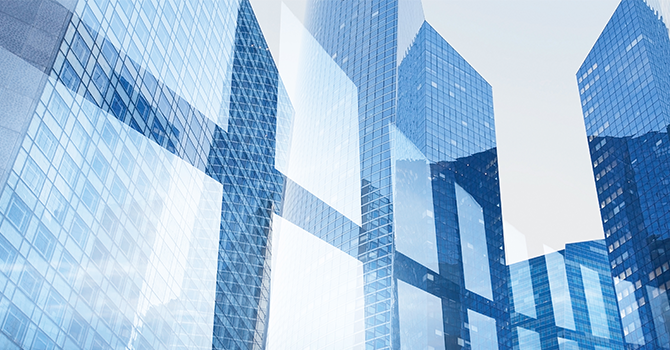 Return to top