Kroll Appoints New Leaders as Firm Continues Strategic Transformation
Read More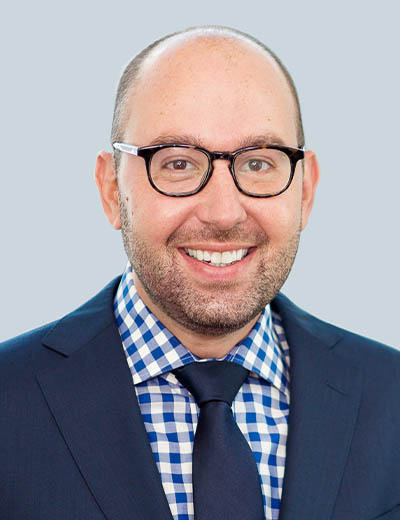 Michael J. Frishberg
Chief Operating Officer
Michael J. Frishberg is Chief Operating Officer at Kroll. In this role, he is responsible for driving operational excellence in all areas of the firm including business solutions, the global real estate portfolio and employee experience. Through his deep expertise in leading operational effectiveness and driving best in class results, Michael's work fosters collaborative, efficient operations that empower Kroll's businesses to deliver the highest quality solutions to clients.
Prior to assuming the role of chief operating officer, Michael served as chief operating officer of the Kroll Business Services division, which includes Prime Clerk, Settlement Administration, Global Corporate Actions, Lucid Issuer Services, Lucid Agency and Trustee Services, Notice Media Solutions and Business Technology. Michael joined Kroll in 2019 through the firm's acquisition of Prime Clerk, a business he co-founded in 2013 to bring a technologically advanced, professional, and cost-effective claims management solution to the claims administration industry.
Before joining Prime Clerk, he was a partner in the Restructuring Group of Kirkland & Ellis.
Among his many educational and charitable activities, Michael currently serves on the boards of the Children's Museum of the East End and the Foundation for Education in Honduras. He is a founding member of the University of Michigan's Diversity, Equity and Inclusion Leadership Council and a member of the University's Museum of Art Director's Acquisition Committee.
Michael graduated from the University of Michigan and holds a J.D. from the Chicago-Kent College of Law.
Frishberg
/en/our-team/michael-frishberg
/-/media/prime-clerk/headshots/michael-frishberg.jpg
people