 Alternatives Risk Assessment Platform
A comprehensive portfolio monitoring and diligence solution for asset allocators and managers.
Request a Demo
The Alternatives Risk Assessment Platform provides a unified and in-depth perspective of fund performance covering financial, operational, environmental, social and reputational dimensions. It empowers LPs and GPs to manage investments holistically, mitigate risks and optimize returns.
For Asset Allocators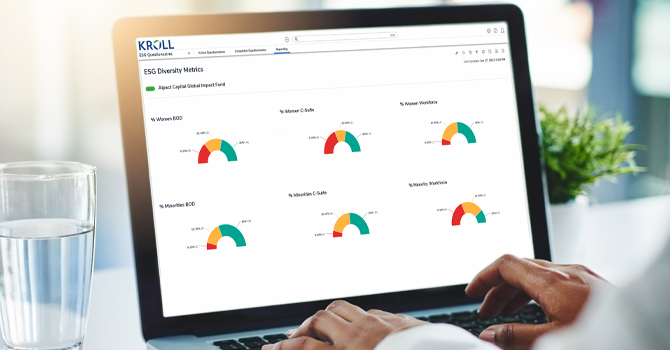 Optimize operational due diligence (ODD) and effortlessly collect, analyze and report on the full spectrum of investment performance indicators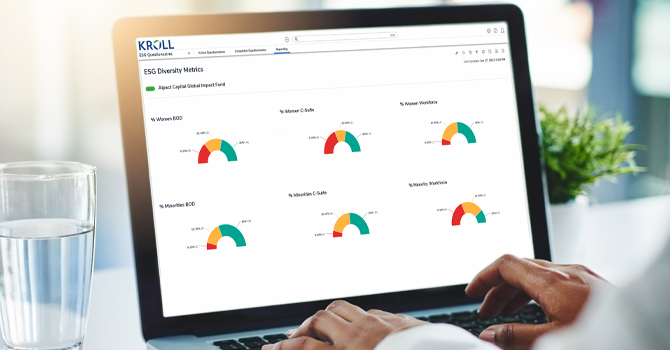 For Asset Managers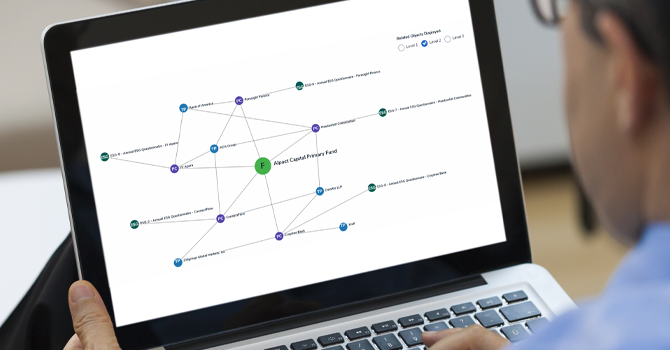 Optimize portfolio management and maximize access to LP capital. An end-to-end solution for capturing, analyzing and creating value from portfolio data.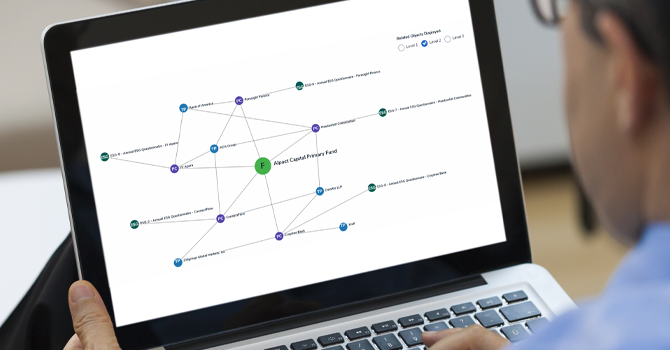 Why Kroll
Purpose-Built Portfolio Management Software
Kroll's Alternatives Risk Assessment Platform is the direct result of development by Kroll's team of ESG, ODD and reputational risk experts. Because of this, our platform can automatically assess responses from portfolio companies against established best practices and highlight areas of concern.
Market Leading Advisory
After obtaining your risk scores, capitalize on the expertise of Kroll's market-leading team to help mitigate risk, optimize your portfolio strategy and elevate your overall investment profile. With Kroll's guidance, you can navigate the changing landscape with confidence and maximize your capital allocation.
Don Carey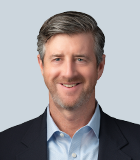 Don Carey
President, Kroll Digital Solutions
Janos Renz-Hotz
Janos Renz-Hotz
Managing Director, Private Capital Markets
Ronald P. Holland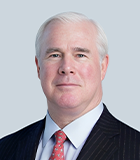 Ronald P. Holland
Managing Director, Private Capital Markets
---
Digital Technology Solutions
Digital Technology Solutions
Enriching our professional services, our integrated software platform helps clients discover, quantify and manage risk in the corporate and private capital market ecosystem.
Environmental, Social and Governance
Environmental, Social and Governance
Advisory and technology solutions, including policies and procedures, screening and due diligence, disclosures and reporting and investigations, value creation, and monitoring.
Return to top