Real Estate Advisory Group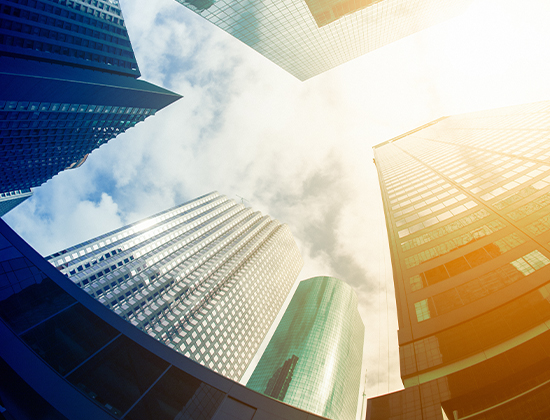 Real Estate Advisory Group
Global Practice
As a global practice, we have the scale and geographic coverage to meet our clients' needs wherever they may be. With over 300 dedicated real estate professionals operating out of 25 offices, we have the local market expertise necessary to appraise and consult on major projects consistently throughout the world.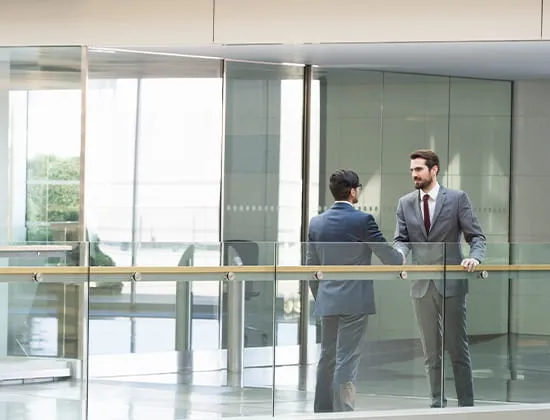 Industry Expertise
As a market leader in real estate valuation and consulting, our professionals bring technical and industry expertise and local market knowledge to our clients. Our professionals are experts in all real estate sectors as well as real estate funds; public and private REITs; corporate, institutional and franchise real estate; right of way; railroad and utilities; and alternative assets among others.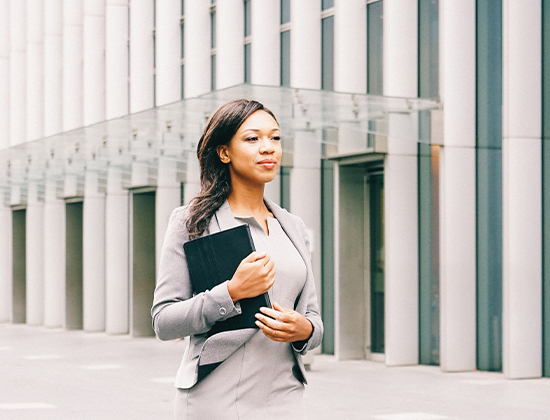 Independence
We offer independent valuation and consulting services to our clients in accordance with professional and ethical standards. We do not provide financial reporting audit services or equity research, and ensure that we are not subject to conflicts of interest in performing our work.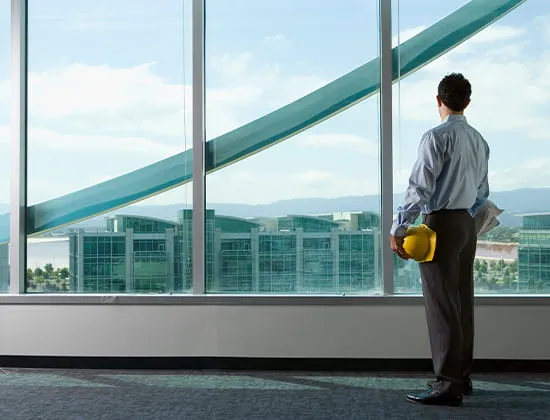 Credentials
Our professionals include real estate valuation and consulting experts, real estate investment bankers, chartered surveyors, architects, engineers, and geologists. Certifications and memberships include AACI, RICS, MAI, CRE, ASA, HypZert, LEED and BREEAM, among others. Our appraisals are CUSPAP, USPAP, IVS and RICS compliant.
Duff & Phelps' Real Estate Advisory Group (REAG) provides comprehensive support in connection with commercial real estate investments and transactions, asset and portfolio management and optimization, financing and debt advisory.
Our real estate consulting services help our clients maximize the value of their real estate holdings, and make important business decisions with confidence. Leveraging a unique combination of accounting, finance and real estate expertise, our professionals perform a comprehensive and accurate data review and inform opinions on both pre- and post-sale transaction decisions.
Benefits of the Duff & Phelps Real Estate Advisory Group are:
/en-ca/services/real-estate-advisory-group
/-/media/feature/services/valuation-advisory/real-estate-advisory-group-desktop-banner.jpg
service
Real Estate Advisory Group Services