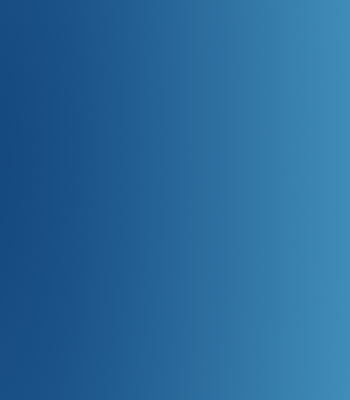 Celebrity Brand Valuation Report 2022: Beyond the Mainstream
This report provides a ranking of India's most powerful celebrity brands, based on brand values derived from their brand endorsement portfolios and relative social media presence.
Download the Report
We're pleased to launch the eighth edition of our Celebrity Brand Valuation Study 2022: "Beyond the Mainstream."
This year's study recognizes the ascent of sports stars as well as South Indian stars as strong brand endorsers. 2022 has been the second successful year for South Indian movies at the box office resulting in many Tollywood faces being sought after in the advertising and media industry nationally. Further, with a splendid performance at the Olympics followed by the Commonwealth Games, Indian sports stars continue to bag several marquee endorsements benefiting because of lower competition from Bollywood stars with limited box office collection.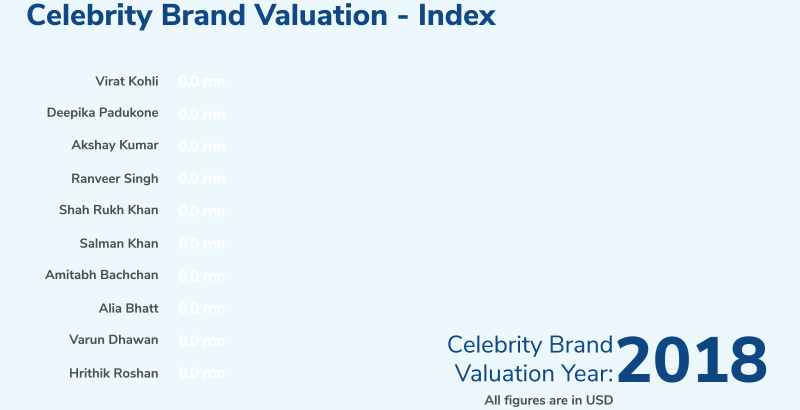 Highlights
Ranveer Singh with his massive brand endorsement portfolio has jumped to the top with a brand value of USD 181.7 million (mn), USD 23.4 mn higher than 2021.
Virat Kohli secured the second position with a brand value of USD 176.9 mn, while Akshay Kumar retained the third position with a brand value of USD 153.6 mn.
For the first time, South Indian stars Allu Arjun and Rashmika Mandanna and Olympics gold medalist Neeraj Chopra made it to the list of India's top 25 celebrities.
While Alia Bhatt retained her fourth position with a brand value crossing the USD 100 mn milestone, Deepika Padukone rejoined the league of India's top five celebrity brand endorsers in 2022 with a brand value of USD 82.9 mn.
Sachin Tendulkar entered the top-10 club in 2022 with a brand value of USD 73.6 mn.
The overall brand value of the top 25 celebrities in 2022 is estimated at USD 1.6 billion (bn), an increase of about 29.1% from 2021.
Expert Views
"Brands will always want to associate with stars who are popular and successful and those that have the potential to have long-term appeal. This explains why so many top brands are opting for younger stars. But there's a Teflon-like quality to established stars that brands want to associate with them, and hence it's hard to say whether younger stars will replace more established stars when it comes to brand endorsements. I think brands want to associate with stars that echo some of the same attributes that they represent."
– Rajeev Masand, COO, Dharma Cornerstone
"The landscape of brand endorsement for athletes has changed rapidly in recent years with the rise of digital channels, social media etc. The COVID-19 pandemic had a significant impact on the endorsement landscape, with many brands looking to reduce costs and find more efficient ways to reach their target audience. Post the pandemic, most of the one-off digital deals have converted into longer endorsements and partnerships for both brands and the athlete. With the Olympics coming up in 2024, brands will continue to look for innovative ways to partner with a diverse range of athletes from different sports and backgrounds to increase their reach and appeal to a broader audience."
– Jogesh Lulla, Co-Founder and COO Cornerstone
"The Indian Cinema industry will continue to be more content driven, providing opportunities for everyone to be more successful in the endorsements space. The trend of South Indian celebrities emerging as pan-India brand endorsers will continue to grow given the recent success of South Indian movies. Moreover, we expect this trend to not just be limited to the South but expand into other regional markets as well. There are already examples of celebrities from the East (Bengali film industry) making steady appearances in HSM targeted projects with prominent screen time and Punjabi artists breaking the glass wall not just nationally but internationally as well. It's only a matter of time that brands start embracing these regional faces as their endorsers as well."
– Vinit Karnik, Business Head, GroupMESP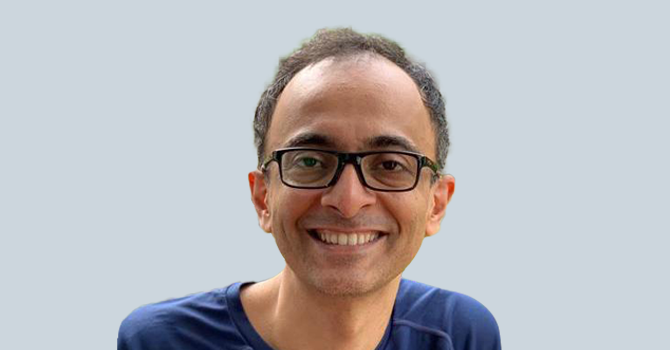 "Serious, new consumer brands in the health and wellness food category will probably need to engage with A-list celebrities if they want to create an impact in a short time span. If the brand is extremely bullish about the market and its product, it will look to celebrities as brand ambassadors. However, most of these deals will be Long-term sweat equity deals where brands will not need to invest a high cash component towards engaging a celebrity. The upside for the celebrity being the potential growth in their investment and a possible exit at a high value in a three–four-year horizon."
– Jayesh Kishanchandani, Business Head - Talent & Brand Partnerships, Yash Raj Films Pvt. Ltd.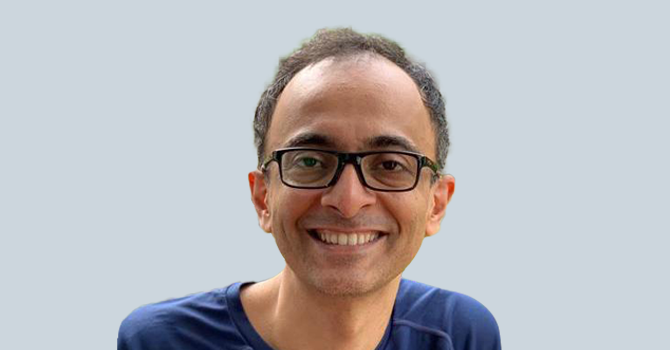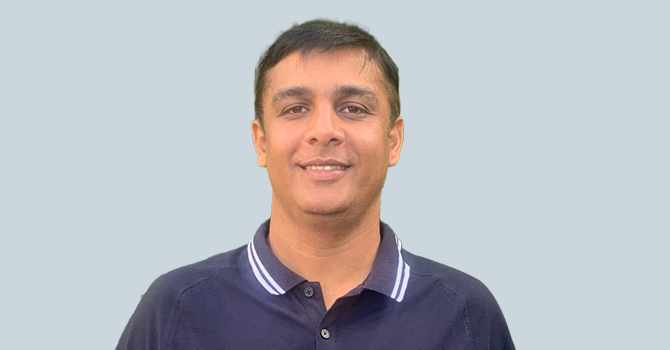 "India is gradually becoming a multi-sport nation whether it's consuming content across platforms or playing it. This is helping the overall development of the sports ecosystem, with increased engagement across demographics, and regions. Sports has moved beyond the live game. The biggest trend is the emergence of women's sports, especially, the emergence of medal winners at global events like the Olympics and the growth seen by the ICC ("International Cricket Council") tournaments from an engagement perspective."
– Nikhil Bardia, Head of Sponsorship Sales & Talent, RISE Worldwide.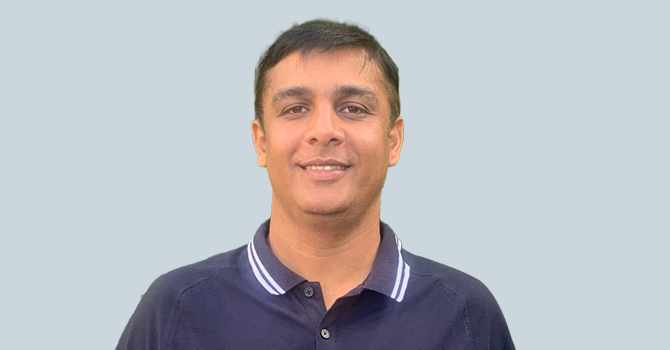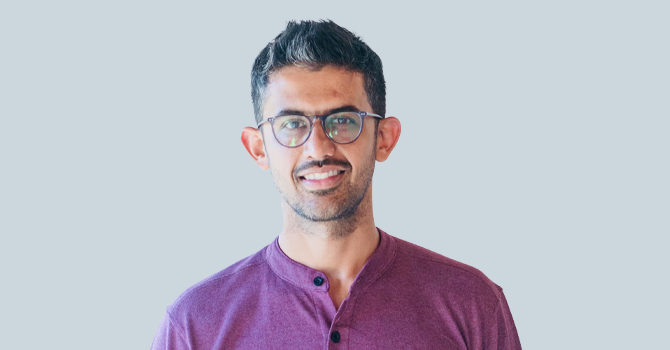 "The cricket and Bollywood spaces are quite cluttered with top cricketers and Bollywood celebrities endorsing over 25 brands each. With that in mind, new age marketeers are looking at world class athletes from other sports, stand-up comedians or even music icons to break the clutter. With the Asian Games in 2023 and the Paris Olympics in 2024, we expect to see a lot more traction for athletes who will be medal prospects - Neeraj Chopra, PV Sindhu, Nikhat Zareen, Avinash Sable, Mirabai Chanu, Ravi Dahiya and Lakshya Sen are some of our sportspersons to watch out for."
– Divyanshu Singh, Chief Operating Officer, JSW Sports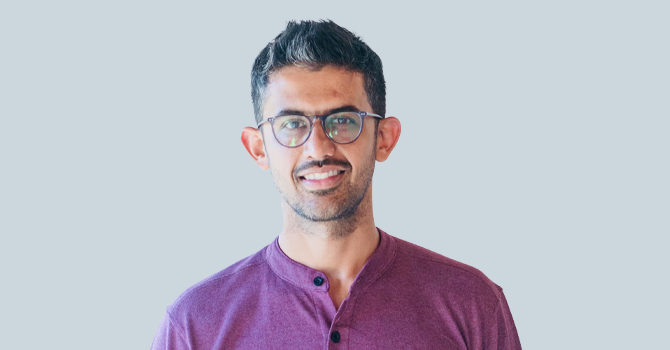 Previous Year Reports
Celebrity Brand Valuation Study 2021 only feature
Valuation
Celebrity Brand Valuation Study 2021: "Digital Acceleration 2.0"
Kroll launches Celebrity Brand Valuation Report 2021 – Era of Digital Acceleration.
Celebrity Brand Valuation Report 2020 only for feature
Valuation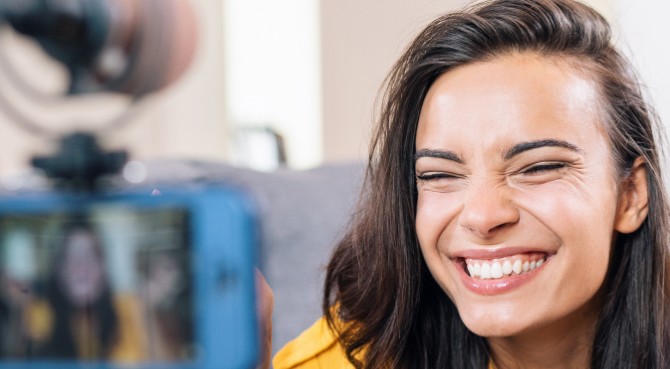 Kroll Launches Celebrity Brand Valuation Study 2020 "Embracing the New Normal."
Feb 04, 2021 Download Kroll's Celebrity Brand Valuation Report 2020 which provides a ranking of India's most powerful celebrities based on brand values derived from their endorsement contracts.
Valuation Advisory Services
Valuation Advisory Services
Our valuation experts provide valuation services for financial reporting, tax, investment and risk management purposes.
Valuation Services
Valuation Services
When companies require an objective and independent assessment of value, they look to Kroll.
Alternative Asset Advisory
Alternative Asset Advisory
Heightened regulatory concerns and vigilance, together with increased investor scrutiny, have led to increased demand for independent expert advice.
Fixed Asset Advisory Services
Fixed Asset Advisory Services
Kroll provides clients the transparency they need by identifying, managing, and valuing their fixed assets.
Restructuring
Restructuring
Financial and operational restructuring and enforcement of security, including investigation, preservation and realization of assets for investors, lenders and companies.
Return to top