Valuation Insights Q1 2023
In the first quarter 2023 edition of Valuation Insights, Kroll Institute Fellows analyze 10 global economic trends to watch for this year. Also, in every issue you will find additional thought leadership to help you build, protect and maximize value.
In this issue of Valuation Insights, our Kroll Institute Fellows analyze 10 trends we expect in 2023 as policymakers do their best to navigate an economic, geopolitical and regulatory polycrisis.
We are pleased to share the January 2023 edition of the Cost of Capital in the Current Environment infographic. The infographic continues to highlight some of the global financial market and economic indicators used to support Kroll's cost of capital inputs: recommended equity risk and accompanying normalized risk-free rate.
Following 10 years of debate and development, in late 2022, the AICPA issued a working draft of its Accounting and Valuation Guide, Business Combinations ("the Guide"). Members of our Office of Professional Practice summarize the Guide to help you understand and comply with the requirements of FASB ASC 805, Business Combinations.
Climate, and more broadly, environmental, social and governance (ESG)-related issues are increasingly prominent considerations for investors and regulators. We provide a brief overview of three major ESG regulatory initiatives with significant potential impact on the data that U.S. companies need to collect and disclose in the near future.
Finally, we review the SEC's recently issued pay versus performance disclosure requirements aimed at providing more insight into the relationship between executive compensation and a company's performance.
In every issue of Valuation Insights, you will find industry market multiples that are useful for benchmark valuation purposes.
We hope that you find this and future issues of the newsletter informative.
---
/en/insights/publications/valuation/valuation-insights-first-quarter-2023
publication
2023-03-09T00:00:00.0000000
Kroll Solutions for CFOs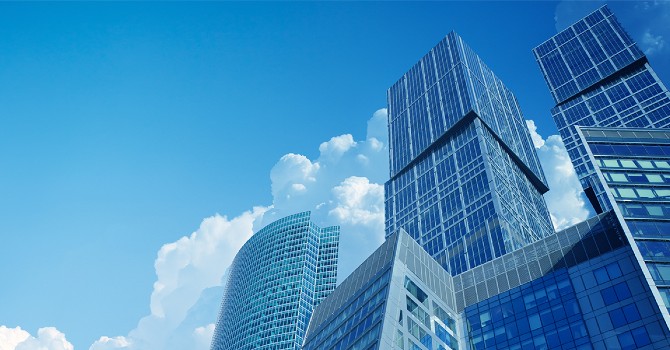 Kroll delivers comprehensive valuation, corporate finance, cybersecurity, restructuring, compliance, investigations and tax solutions, empowering CFOs to stay ahead of complex demands.
As the leading independent provider of risk and financial advisory solutions, Kroll supports and empowers CFOs. Our experienced, multidisciplinary team of trusted advisors partner with you to transform your company's financial, operational, cyber and risk strategies into action plans that drive impact.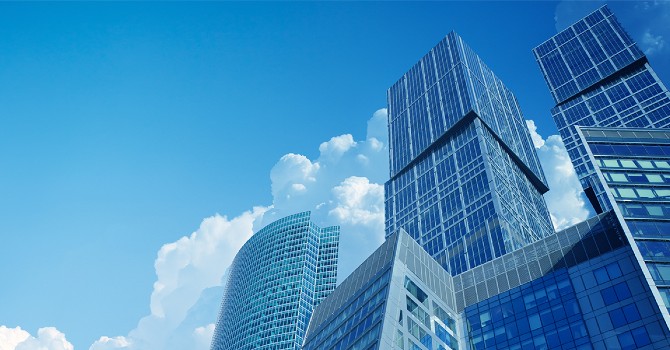 Valuation
Valuation of businesses, assets and alternative investments for financial reporting, tax and other purposes.
Compliance and Regulation
End-to-end governance, advisory and monitorship solutions to detect, mitigate and remediate security, legal, compliance and regulatory risk.
Cyber Risk
Incident response, digital forensics, breach notification, managed detection services, penetration testing, cyber assessments and advisory.
Environmental, Social and Governance
Advisory and technology solutions, including policies and procedures, screening and due diligence, disclosures and reporting and investigations, value creation, and monitoring.