Resilience Consulting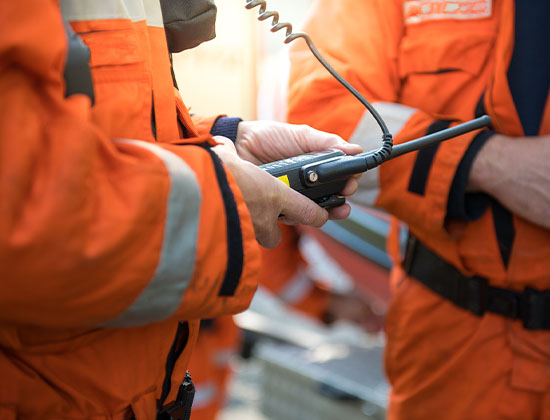 We provide end-to-end crisis management and business continuity services from assessments and plan designs, to rehearsed drills and emergency security services in the field.
In today's hyper-connected world, businesses must adapt and remain operational throughout disruptive changes, avoiding interruptions on any scale. Risk management is at the core of resilience, and for over 40 years, Kroll has been on the front lines managing risk for clients across diverse industries around the world.
Achieving resilience starts with a comprehensive assessment of every aspect of your business, putting business continuity and crisis management plans in place as well as operational workarounds.
With our experience in crisis management, risk assessments, emergency preparedness and business continuity planning, we utilize industry standards and proven best practices, while addressing legal and regulatory requirements to assist your organization and support your organizational requirements.
/en/services/security-risk-management/resilience-consulting
/-/media/feature/services/security-risk-management/resilience-consulting-desktop-banner.jpg
service
Security Risk Management Videos
Security Risk Management
Steve Palumbo – Challenges Faced by Retailers During Pandemic
What challenges are retailers facing while conducting business during the pandemic? Listen to our 2-minute security talk to find out how we can help.
Security Risk Management
Nick Doyle – Supply Chain Management
Hear insights on the steps involved in supply chain security risk management and ensure your supply chain is protected.
Security Risk Management
Jeff Kernohan – Return to Work Employee Training
2-minute security talk on return to work employee training.
Security Risk Management
Chris Berry – Office Reopening
2-minute security talk on office reopening's as COVID-19 allows.