Fixed Asset Energy Practice
Kroll's global Fixed Asset Energy Practice specializes in the valuation of oil, gas, petrochemical, chemical, power, mining, metals processing and offshore facilities.
Explore Fixed Asset Energy Practice Services
Duff & Phelps acquired Kroll in 2018 and unified under the Kroll brand in 2022.
Using proprietary data and technology, Kroll is the market leader in fixed asset management, insurance valuation services and machinery and equipment valuation.
On November 28, 2022, Kroll acquired Appraisal & Valuation Consultants Ltd. View the press release.
Kroll's global team of experts has in-depth experience in the following Energy sub-industries
Oil Refineries
Oil & Gas Exploration and Production Facilities Onshore and Offshore
Oil & Gas Pipelines and Facilities
LNG Complexes including Regassification Terminals
Petrochemical Complexes including Fertilizer, Ethylene, Polyethylene, Polypropylene
Chemical Plants
Petroleum Import and Export Terminals
Petroleum Marketing and Distribution Outlets
We use a proprietary cost estimating and reporting tool, which leverages the basic design data of major items of equipment, to compute consistent values that are essential for benchmarking. In addition, we offer interactive valuation maps which make our valuations easy to understand and able to be utilized in EML calculations by highlighting both the extent of risk as well as the value at risk.
Our team includes professionals from a variety of backgrounds, including metallurgy, mechanical engineering, chemical engineering, civil and structural engineering. They bring a wealth of knowledge of a wide range of processes and production plants and use their understanding of current pricing levels to determine appropriate valuations.
Rebecca Fuller
Rebecca Fuller
Managing Director and Global Fixed Asset Advisory Services Leader
Antony Attwell
Antony Attwell
Managing Director
Fixed Asset Advisory Services
London
---
Machinery and Equipment Valuation
Machinery and Equipment Valuation
Kroll offers experience, reliability and transparency in the valuation of machinery and equipment for virtually every industry.
Fixed Asset Management
Fixed Asset Management
Kroll has established best practices in fixed asset management that are recognized across our profession.
Kroll Acquires Appraisal and Valuation Consultants LTD only feature
Press Release

Kroll Acquires Appraisal & Valuation Consultants LTD to Create Dedicated Energy Team within the Fixed Asset Advisory Services Practice
Dec 06, 2022 On November 28, 2022, Kroll acquired Appraisal & Valuation Consultants LTD (AVC), a leading independent firm specializing in the valuation of machinery, equipment and buildings for insurance and other purposes.
Kroll Acquires Resolver Leader Risk Intelligence only feature
Press Release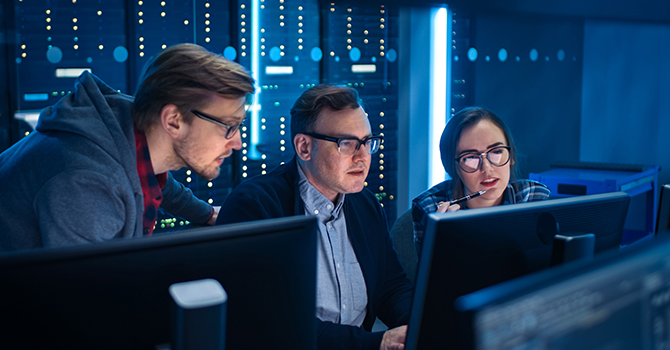 Kroll Acquires Resolver, a Leader in Risk Intelligence Technology
Mar 30, 2022 Acquisition Advances Kroll's Footprint as a Leading Global Risk, Governance and Growth Solutions Provider. Learn more.
Return to top