Class Actions and Mass Tort Disputes
Significant experience across key sectors vulnerable to class actions and mass tort claims.
Contact us
We have advised our clients on the most significant class action and mass tort cases in recent years, including those related to opioid, tobacco, asbestos, environmental and abuse claims. In the consumer context, we have also worked on diesel emission cases, while in the securities context we provide considerable advice in relation to the extent of stock drops through the use of economic event studies.
In the dispute and litigation context, we have significant experience with case analysis and expert witness testimony, large data and claims review, and other litigation management tools to streamline litigation. Our experts are also best in class at identifying and quantifying contingent liabilities and providing detailed analyses of the risks associated with them.
Finally, our Kroll Business Services team assists clients globally across the complex legal administration landscape by providing a full suite of services through all types of class action disputes.
Talk to a Kroll Expert
Kroll is ready to help. Explore our services further or speak to a Kroll expert today via our contact page.
Bruno Augustin
Bruno Augustin
Managing Director, Damages Expert, Testifying Expert
Tasneem Azad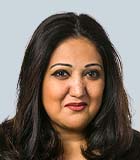 Tasneem Azad
Managing Director, Testifying Expert
Scott Davidson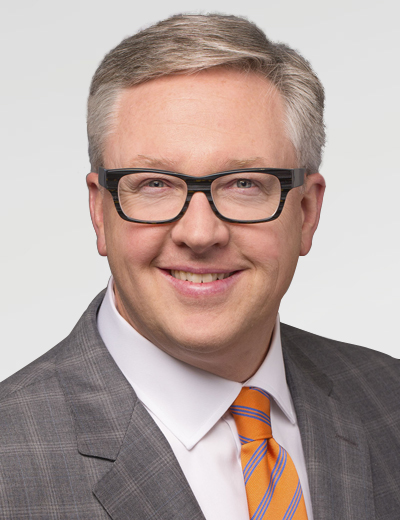 Scott Davidson
Managing Director and Canada Leader
---
Valuation
Valuation
Valuation of businesses, assets and alternative investments for financial reporting, tax and other purposes.
Cyber Risk
Cyber Risk
Incident response, digital forensics, breach notification, managed detection services, penetration testing, cyber assessments and advisory.
Compliance and Regulation
Compliance and Regulation
End-to-end governance, advisory and monitorship solutions to detect, mitigate and remediate security, legal, compliance and regulatory risk.
Corporate Finance and Restructuring
Corporate Finance and Restructuring
M&A advisory, restructuring and insolvency, debt advisory, strategic alternatives, transaction diligence and independent financial opinions.
Investigations and Disputes
Investigations and Disputes
World-wide expert services and tech-enabled advisory through all stages of diligence, forensic investigation, litigation, disputes and testimony.
Digital Technology Solutions
Digital Technology Solutions
Enriching our professional services, our integrated software platform helps clients discover, quantify and manage risk in the corporate and private capital market ecosystem.
Business Services
Business Services
Expert provider of complex administrative solutions for capital events globally. Our services include claims and noticing administration, debt restructuring and liability management services, agency and trustee services and more.
Environmental, Social and Governance
Environmental, Social and Governance
Advisory and technology solutions, including policies and procedures, screening and due diligence, disclosures and reporting and investigations, value creation, and monitoring.
Return to top