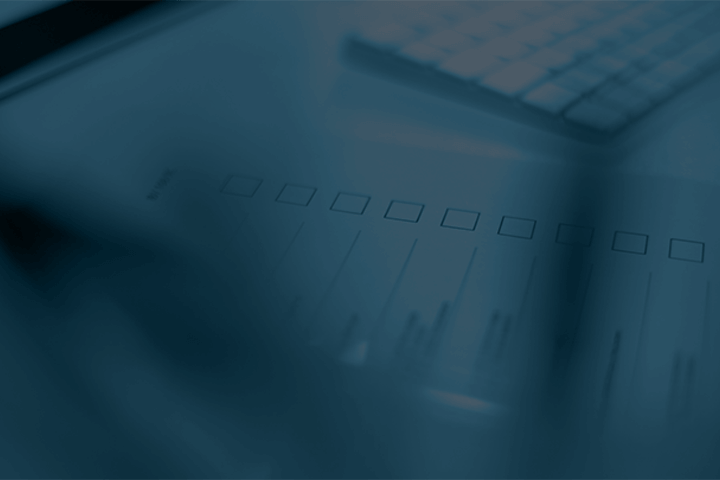 AML Compliance Due Diligence
Kroll helps clients navigate the complexities of today's regulatory environment through a broad suite of anti-money laundering compliance screening and due diligence offers.
Contact Us
Explore AML Compliance Due Diligence
Kroll helps clients adopt a risk-based approach towards complying with AML requirements through a broad set of screening and enhanced due diligence solutions tailored to need, country/jurisdiction, and overall program design. Solutions include initial screening and vetting of customers and third parties to enhanced due diligence solutions on high-risk accounts. Kroll partners with clients as an outsourced or overflow due diligence provider, for enhanced due diligence services, or as part of larger remediation and look-back initiatives.
Kroll's dedicated research team screens customers and third parties against global compliance databases as well as politically exposed persons (PEP) and sanctions lists. Our risk-based approach to AML and Know Your Customer (KYC) due diligence allows us to tailor the level of diligence to the risks at hand. Kroll's next-generation, technology-enabled solutions screen customer litigation, regulatory and media records, and identify potential AML risks. We can help you manage ongoing risks leveraging our 3rd Party Compliance Portal, screening and monitoring services, and enhanced due diligence capabilities.
We will:
Conduct background screening, compliance database/sanctions and watch list checks, and identification and documentation verification for your investors and account holders
Conduct litigation and open source public record searches as well as targeted human intelligence and source inquires to help you understand the background and reputational risks around potential account holders and investors
Develop a centralized, fully auditable repository of due diligence reports and associated identification documentation to meet your document retention requirements
Our global team consists of professionals with highly-trained research backgrounds who work in more than 30 languages. Whether you have specific language requirements, you are dealing with a high-volume project, wish to outsource your due diligence processes, or have the need to conduct enhanced due diligence on your high-risk clients, Kroll can provide you with the appropriate solution to meet your needs.
Steven Bock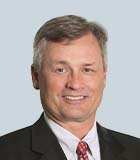 Steven Bock
Managing Director and Global Head of Compliance Risk and Diligence
Ned Kulakowski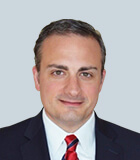 Ned Kulakowski
Associate Managing Director
Compliance Risk and Diligence
New York
---
Anti-Corruption
Anti-Corruption
Kroll helps clients mitigate and respond to the risks associated with international anti-corruption legislation.
Anti-Money Laundering
Anti-Money Laundering
Kroll's anti-money laundering (AML) solutions are designed to help minimize the risks associated with money laundering and other illicit activities and to ensure compliance through the development and management of ongoing compliance programs and processes.
Webinar Replay —2023 Fraud and Financial Crime Webinar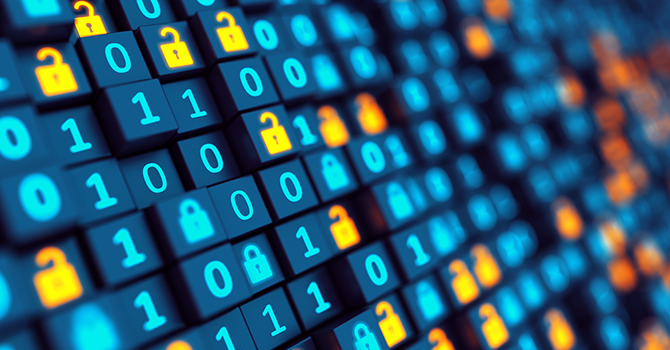 In this webinar, Kroll's experts discussed key takeaways from this year's Fraud and Financial Crime report and strategies for getting ahead in the evolving fight against fraud and financial crime.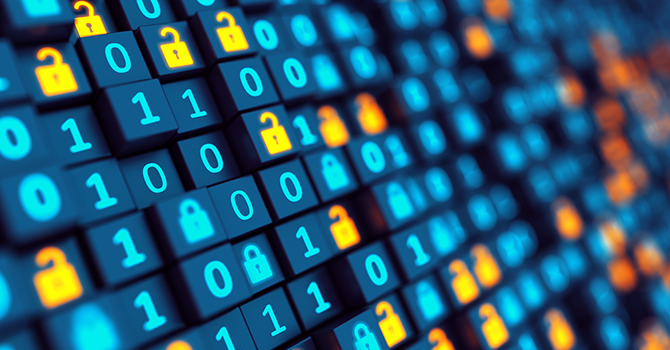 Return to top