Pre-Transaction Intelligence
Business Intelligence and Investigations
Betsy Blumenthal
Senior Managing Director and Head of San Francisco Office
Business Intelligence and Investigations
San Francisco
Betsy Blumenthal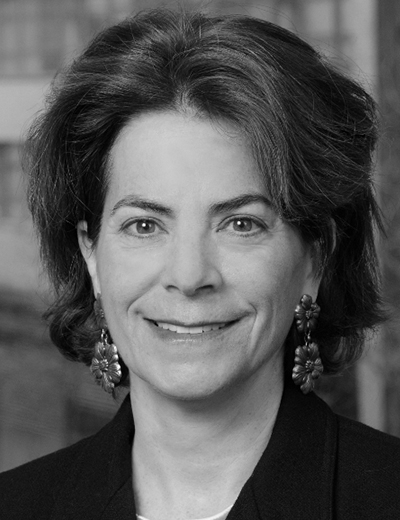 Betsy Blumenthal
Tom Everett-Heath
Managing Director and Global Head of Business Intelligence and Investigations
Business Intelligence and Investigations
London
Tom Everett-Heath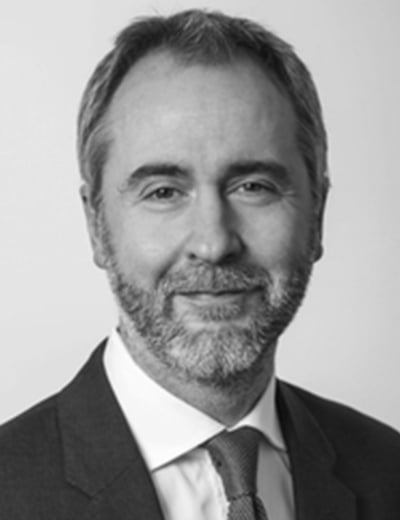 Tom Everett-Heath
Kroll offers clients a competitive advantage by providing pre-transaction intelligence to help evaluate prospective deals.
Thorough commercial due diligence can help strengthen a deal and have a positive impact on its success through the early identification of problems that may be mitigated ahead of closing. Kroll's pre-transaction intelligence provides the information needed to drive confident decision-making, including mitigating risks associated with mergers and acquisitions (M&A) and other financings as well as initial public offerings (IPOs).
We offer various levels of pre-transaction due diligence, ranging from initial screens and public record reviews to more consultative, investigative solutions, allowing clients to match the level of risk in the transaction they are evaluating with the appropriate level of diligence undertaken, including:
Acquiring a company or brand
Entering a new market or overseas joint venture
Taking a company public
Making a new investment
When evaluating significant investments, acquisitions, transactions and IPOs, including multi-jurisdictional deals, where risk levels can be elevated, decision-makers can benefit from Kroll's investigative due diligence solution, a consultative-based offering that can be tailored to the level of risk and regulatory scrutiny involved. Kroll delivers timely, critical intelligence regarding owners, board members, executive teams and their related entities, providing robust and thoroughly researched information to aid in carefully evaluating business deals.
Additional related pre-transaction services include cyber due diligence, financial due diligence and forensic due diligence.
/en/services/business-intelligence-and-investigations/due-diligence/pre-transaction-intelligence
/-/media/kroll/images/banners/services/jpg/desktop/business-intelligence-investigations.jpg
service

Investigative Due Diligence
As the pioneer of investigative due diligence, we help clients during myriad types of transactions.
Investigative Due Diligence

Forensic Due Diligence
Forensic accounting services to assess financial health of a target opportunity.
Forensic Due Diligence

Disputes
Expert analysis and testimony in the context of litigation and/or commercial disputes
Disputes
Publication
Anyone Want to Buy a Data Breach?
Publication