Administering State and Federal Level Consumer Cases at Once
Several consumer product mislabeling class action suits led to the simultaneous settlements of both a 49-state suit and a California-based federal suit, requiring simultaneous notice and distribution.
Plaintiffs alleged Canada Dry mislabeled their product with the words "Made from Real Ginger," arguing that this claim values the products at a higher cost despite the drinks only containing less than two parts per million of ginger flavor extract and other flavors.
Kroll Settlement Administration was selected to administer the 49-state case in Missouri State Court. Just before launching that administration process, the federal case in California settled with the same claims and essentially on the same terms. Within one week, our team revamped the settlement website and interactive voice response (IVR) scripts to encompass both cases in one spot, mitigating the risk of confusion for class members looking for more information and to file claims.
Both cases required extensive notice campaigns across multiple media channels, as well as rigorous advertising fraud mitigation. Claim stimulation efforts combined with direct outreach lead to a 78% reach in the 49-state case and 75% reach with the California target audience.
Find out more about the case statistics, and how we combined two separate cases into one administration and completed the administration process ahead of the original timeline.
---
Settlement Administration
Settlement Administration
Kroll is the leader in complex settlement administration providing end-to-end expertise for class actions, mass torts, and regulatory and government administrations.
Class Action Settlement Administration
Class Action Settlement Administration
Providing exceptional results for all types of class action administrations through our expert team, consultative approach and unrivaled proprietary data security and technology.
The Kroll Lens: Monitoring Class Action Settlements – 2023, Volume VII
Settlement Administration
---
The Kroll Lens: Monitoring Class Action Settlements – 2023, Volume VII
Nov 13, 2023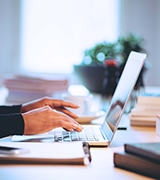 The Kroll Lens: Monitoring Class Action Settlements – 2023, Volume VI
Settlement Administration
---
The Kroll Lens: Monitoring Class Action Settlements – 2023, Volume VI
Oct 19, 2023
by Robert DeWitte, Randall Burkholder, James R. Prutsman, Mark P. Rapazzini, Lynn Gatto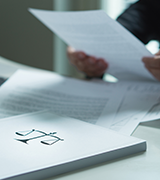 Administering a Pet Food Products Liability MDL Settlement
Settlement Administration
---
Administering a Pet Food Products Liability MDL Settlement
Oct 13, 2023
by Mark P. Rapazzini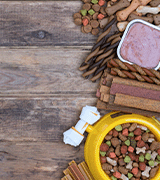 Return to top