London
As the leading independent provider of risk and financial advisory solutions, Kroll leverages our unique insights, data and technology to help clients stay ahead of complex demands.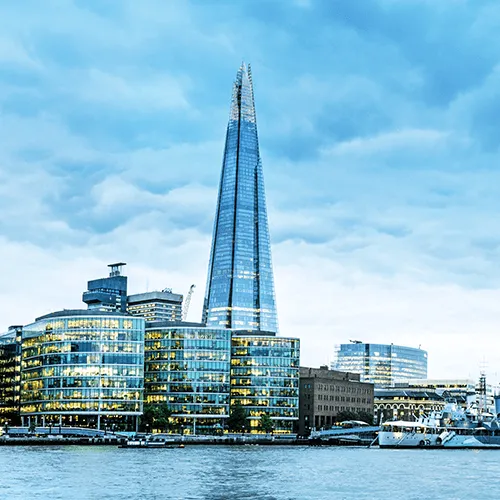 location
Ranked No. 1 for Global Fairness Opinions
Duff & Phelps Opinions is a global leader in Fairness Opinions and Special Committee Advisory, ranking #1 for total number of global fairness opinions for full year 2022 and the past 10 years, according to Refinitiv cumulative data from 2013-2022.
Stay Ahead of Transaction Risk With Kroll
Powerful risk and financial advisory solutions. Competitive advantage. With 5,000 experts around the world, Kroll enables faster, smarter and more sustainable decisions across every complex demand.
Increased Cyber Resilience with a Cyber Risk Retainer
Kroll delivers more than a typical incident response retainer—secure a true cyber risk retainer with elite digital forensics and incident response capabilities and maximum flexibility for proactive and notification services.
Valuation
Valuation of businesses, assets and alternative investments for financial reporting, tax and other purposes.
Compliance and Regulation
End-to-end governance, advisory and monitorship solutions to detect, mitigate and remediate security, legal, compliance and regulatory risk.
Cyber Risk
Incident response, digital forensics, breach notification, managed detection services, penetration testing, cyber assessments and advisory.
Environmental, Social and Governance
Advisory and technology solutions, including policies and procedures, screening and due diligence, disclosures and reporting and investigations, value creation, and monitoring.
Press Release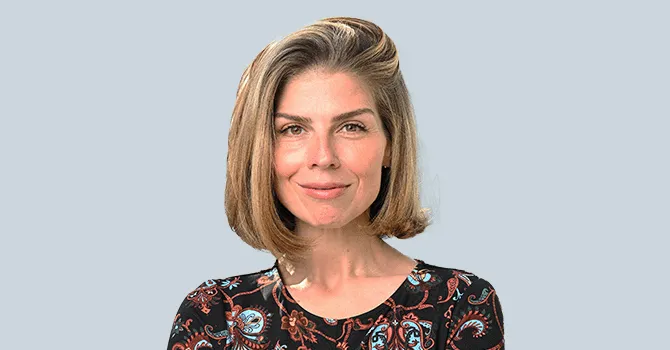 Kroll Announces Rachel Posner as Chief Client Officer
Jan 12, 2023 Kroll, the leading independent provider of global risk and financial advisory solutions, announced today the appointment of Rachel Posner as Chief Client Officer and Managing Director in the Growth Team, based in New York.
Valuation
---
Industry Multiples in Europe – Q4 2021
Mar 28, 2022
by Michael Weaver, Hakim Abdeljaouad, Niall Cribben, Henk Oosterhout, Enrico Rovere, Ingo Schneemann, Mathias Schumacher, Carine Tourneur, Javier Zoido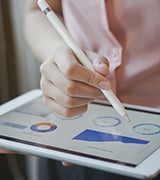 Goodwill Impairment
---
2021 European Goodwill Impairment Study
Dec 16, 2021
by Carla Nunes, Michael Weaver, Javier Zoido, Enrico Rovere, Ingo Schneemann, Mathias Schumacher, Sharon Davies, Niall Cribben, Carine Tourneur, Amaury Wernert, Soufiane Qassimi, Henk Oosterhout, Jochem Quaak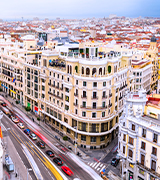 Private Capital Markets - Debt Advisory
---
European Mid-Market Debt Update – Autumn 2021
Sep 29, 2021
by Jacco Brouwer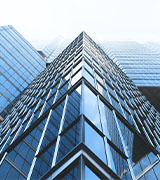 Compliance
---
Markets Services Case Studies
Sep 06, 2021 - Kroll assists financial services firms, trading venues and technology providers to comply with regulatory obligations and meet industry best practice in relation to all aspects of markets, pre-trade and post-trade regulatory reporting and surveillance.