Executive Protection
Kroll's executive protection specialists excel at protecting personnel from both harm and embarrassment, each presenting their own unique threat landscapes.
Contact us
Explore Security Risk Management
/en/services/security-risk-management/operational-security-services/executive-protection
/-/media/feature/services/security-risk-management/executive-protection-desktop-banner.jpg
service
Our approach to executive protection is simple—we provide accurate, researched and actionable information to articulate an unbiased threat environment for our clients. We paint a clear picture depicting the threat environment faced by each executive based on real and potential threats emanating from professional affiliations, philanthropic endeavors, personal hobbies, political activities, familial connections, publications, known (and reasonably perceivable) threat actors, industry considerations, regulatory/legal issues, state-sponsored entities/actors, etc.
Kroll is one of the world's largest and most accomplished private investigative entities. We leverage our investigative prowess, our backgrounds in threat management, law enforcement and executive protection, and applications of preventative security measure to explain the threats posed to our clients so they can make informed decisions about mitigation efforts. We scour publicly available information, conduct in-person interviews, perform site assessments and utilize software applications to bring information to light, identify threat vector vulnerabilities and make recommendations to best safeguard personnel—based on real data—not hypothesis or conjecture.
Throughout this process, and particularly valuable for our clients, Kroll's executive protection specialists highlight publicly available personal information that can be used to target our clients by nefarious actors. Oftentimes, threat actors will gather information about their targets utilizing publicly available information. We will help identify that information to better inform and establish your protective efforts and disrupt those who may intend harm or embarrassment.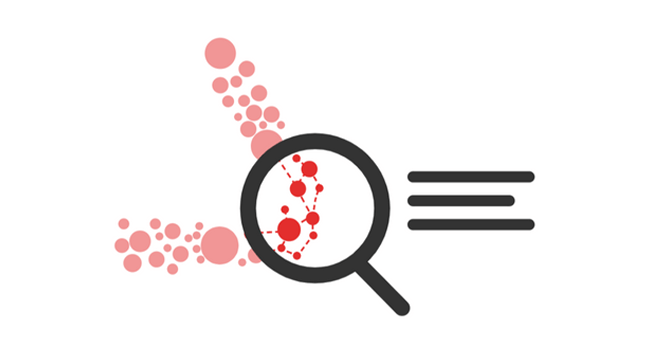 Get a Holistic View of Your Threat Vulnerabilities with Software from Resolver, a Kroll Business
Enhance your end-to-end threat management with Threat Protection software that drives actionable follow-up. Identify threats before they materialize into costly incidents and manage intel from any source. Easily collect, link and track critical investigation data to evaluate threats efficiently.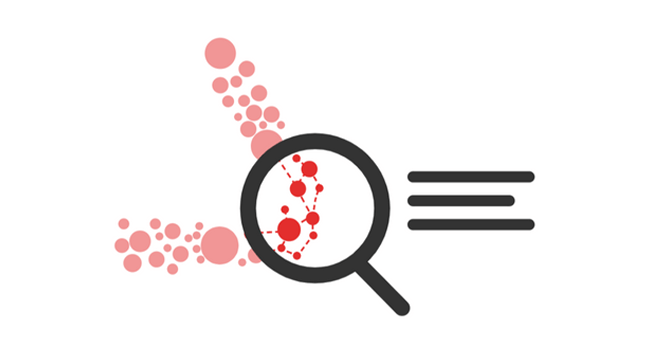 Valuation
Valuation of businesses, assets and alternative investments for financial reporting, tax and other purposes.
Compliance and Regulation
End-to-end governance, advisory and monitorship solutions to detect, mitigate and remediate security, legal, compliance and regulatory risk.
Cyber Risk
Incident response, digital forensics, breach notification, managed detection services, penetration testing, cyber assessments and advisory.
Environmental, Social and Governance
Advisory and technology solutions, including policies and procedures, screening and due diligence, disclosures and reporting and investigations, value creation, and monitoring.