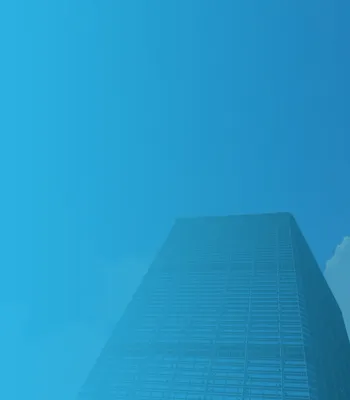 Liability Management Transactions
Kroll's Issuer Services practice provides a turnkey solution for exchange offers, tender offers, and consent solicitations that fosters a seamless and successful transaction.
Explore Issuer Services
Pre-launch Services
Assisting legal counsel with drafting of the offer/consent documentation
Excluding unnecessary paperwork to make participation in the offer/consent as efficient as possible, including, if necessary, providing a dedicated online platform to collect instructions
Arranging newspaper and stock exchange publications when and where necessary
Post-launch Services
Online access to documentation and/or submission of instructions via a secure website
Informing clearing systems as early as possible to guarantee a successful and prompt launch
Information agent and as the central point of contact for all investors and intermediaries
Communicating terms of the deal to back-office personnel at all major custodians and brokers
Verifying investor status and eligibility before distributing the offer documentation to investors to comply with relevant offer restrictions
Reporting regularly on information flow and amounts instructed to the dealer manager
Assisting in the calculation of settlement amounts to be paid
Settlement Services
Overseeing and organizing settlement
Coordinating the delivery of new securities to investors in exchange offers
Providing payment details of clearing systems, cutting out intermediaries and reducing settlement risk
Preparing all necessary certificates and confirmations for trustees, agents and depositaries
Arranging marking down/cancellation or transfer of securities accepted in the offer to offeror
Certain services are specific to procedures of any local clearing system or depositary
Issuer Services
Issuer Services
Recognized market leader with unique expertise to deliver global, tech-enabled solutions for liability management transactions, restructurings, and corporate actions of any complexity.
Corporate Actions
Corporate Actions
Kroll Issuer Services has the largest and most experienced team of public securities experts providing clients with strategic, effective and well-communicated corporate actions.
Complex Debt Restructuring Services
Complex Debt Restructuring Services
Kroll's Issuer Services practice provides high-quality, comprehensive debt restructuring services by proactively managing the implementation of any restructuring or refinancing initiative.
Return to top