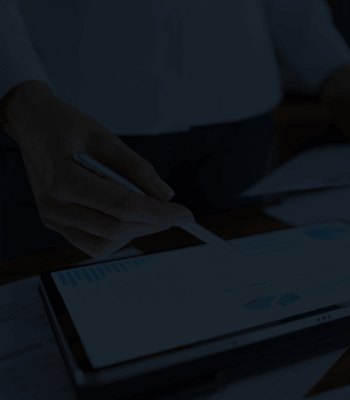 Asia Compliance Services
Kroll's team of compliance and regulatory experts provides expert advice to financial institutions in Asia.
Contact us
Explore Asia Compliance Services
/en/services/financial-services-compliance-and-regulation/asia-compliance-services
service
Most organizations are subject to increasing regulatory scrutiny, and the financial and reputational costs of breaches are growing. Single and multi-jurisdictional businesses are also examining their business and operating models and undertaking strategic analysis to prepare for future challenges and opportunities, of which regulation plays a critical part.
Drawn from institutions, regulators, government authorities and professional services firms, our multidisciplinary team operates seamlessly across borders and industries to deliver unrivalled expertise specific to our clients' requirements. Based in key financial centers around the world, we are also closely connected with regulators and industry associations so that our clients have the best available information on regulatory requirements and trends.
Kroll is a trusted and leading global compliance consultant to a variety of firms including hedge funds, private equity firms, wealth managers, corporate finance and broker dealers.
Providing both retained or ad-hoc regulatory compliance consulting services, our dedicated team offers practical support from launch and throughout the business lifecycle across markets including the UK, Europe, North America, Hong Kong and Singapore. Our compliance consultants have extensive experience in setting-up firms, assisting with obtaining initial authorization or registration, through to providing ongoing expert advisory services to navigate the rapidly changing regulatory landscape.
Our Start-up Services Offered Include
Compliance advice on start-up issues
Licensing/registration/authorization assistance including Securities and Futures Commission (SFC), Monetary Authority of Singapore (MAS), Financial Conduct Authority (FCA), U.S. Securities and Exchange Commission (SEC) and Commodity Futures Trading Commission (CFTC)
Compliance infrastructure design, policies and procedures
Ongoing Compliance Support and Advisory Services Include
Retained/ad-hoc compliance and regulatory services across APAC
Thematic compliance reviews across all regulatory topics
Control framework design and assessment, in particular across public and private side business
Annual and ongoing reviews of compliance arrangements, systems and controls
Systems and controls design and assessment for risk management and corporate governance
Mock regulatory audits, pre-enforcement and supervisory reviews, covering the SFC, MAS, SEC and NFA
Support with onsite regulator visits, examinations and enforcement investigations, again across the SFC, MAS, SEC and NFA
Financial and regulatory filings/reporting
Advice on preparing for regulatory change
Regulatory update notifications
Employee training on regulatory matters
Secondments to compliance and regulatory roles
Expert network call chaperoning
Internal audit