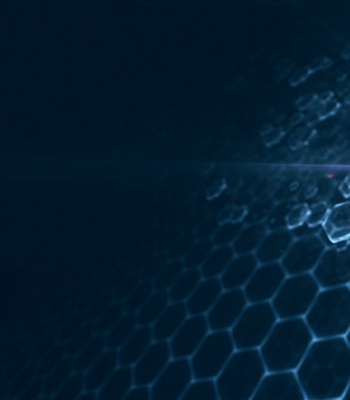 CyberClarity360
Efficiently assess and confidently track the security and resilience of third parties with CyberClarity360, a robust third-party cyber risk management solution.
Request a Demo
Understanding the data security of your supply chain is of critical importance, to prevent trusted partners becoming a weak point in your defense against cyber threats.
Clarity360 streamlines decision making and simplifies understanding the cyber security and resilience of your external partners.
Benefits to Corporations and Their External Partners

Benchmark Partners

Improve Risk Assessment Quality

Reduce Cost

Speed-up Vendor Onboarding
Field-Proven Third-Party Cyber Risk Management Approach
Kroll CyberClarity360 is trusted by some of the world's largest organizations (including firms in the Fortune 50 and FTSE 100) to deliver key advantages for managing third-party cyber risk:
Increase Velocity and Reach
Automate assessment collection, reaching more vendors in less time; one of our partners saw a 400% increase in assessment velocity.

Expand Intelligence Sources

Multiple external cyber risk data sources are curated to
generate an automated security rating, increasing speed and coverage

Validate Responses

Smart algorithms detect incomplete and inconsistent answers

Evaluate Against Industry Standards and Frameworks

We can help identify gaps against NIST CSF, CIS and more

Determine Compliance with Regulations

Identify gaps in compliance with NYS DFS, GDPR, CCPA and more

Evaluate Against Corporate Controls

Align third parties against custom corporate controls or
frameworks for targeted risk mitigation

Generate Remediation

Tailored remediation advice that aligns with frameworks and best practices

Audit and Track Compliance with Remediation Plans

Track remediation validation, risk disposition and out of band conversations

Real-Time Risk Monitoring

Live dashboards and reporting capabilities, risk disposition and acceptance tracking
Unrivaled Cyber Security Ratings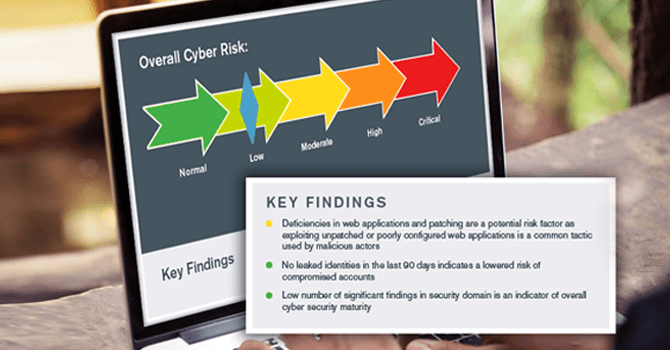 Unlike other security rating services, we merge data from multiple potential vulnerability sources with frontline expertise, gathered from over 3,000 cyber investigations conducted each year to deliver a robust rating in "express" fashion.
Analysis can be conducted using only external tools that allow for an objective, discrete and rapid review of vendors.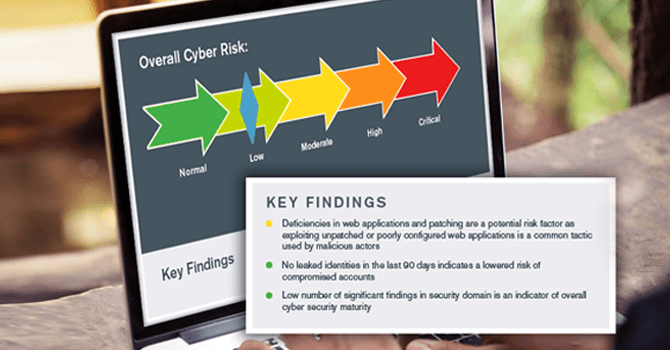 Detailed Insights into Vendor's Security and Resilience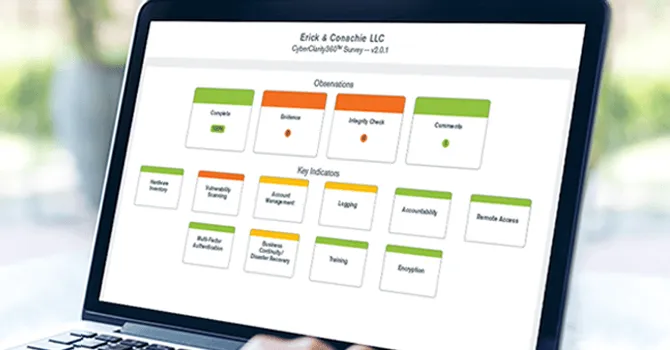 CyberClarity360 collects, validates and analyzes crucial controls your vendors must have, to minimize risks to your data, continually monitoring key indicators to show progress (or lack thereof) over time.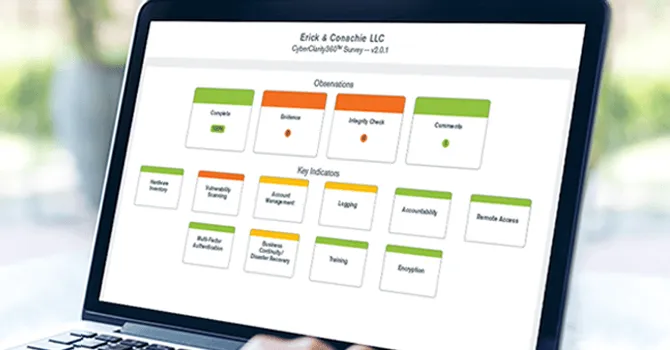 Multi-Faceted Compliance Mapping Analysis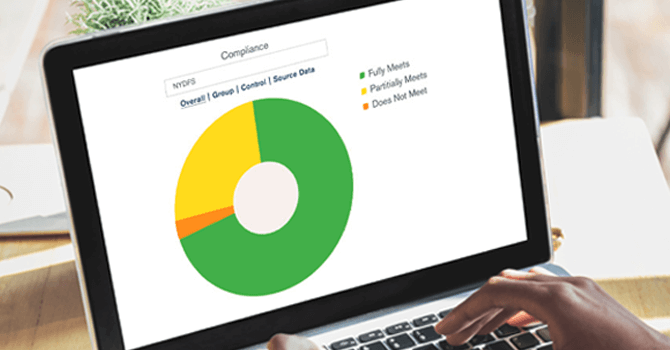 An increasing number of data security and privacy mandates now regulate cyber security standards across almost every industry and region worldwide, which also increases compliance costs.
CyberClarity360 has the flexibility to map assessments to a variety of standards, including CCPA, NY DFS (23 NYCRR 500), GDPR and others. All at the tip of your fingers, available in real time.
Case Study: How a Global Software Leader Leveraged Clarity for Cyber for GDPR Compliance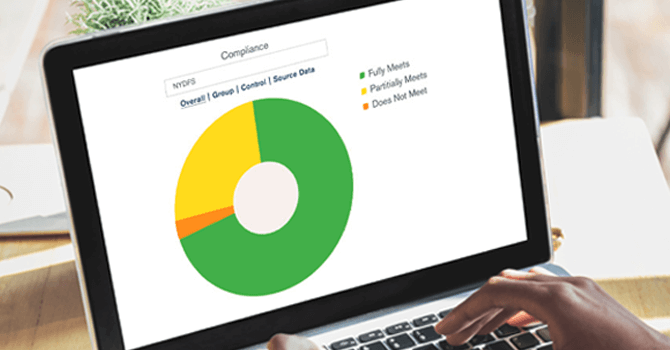 Managing Third-Party Cyber Risk at Scale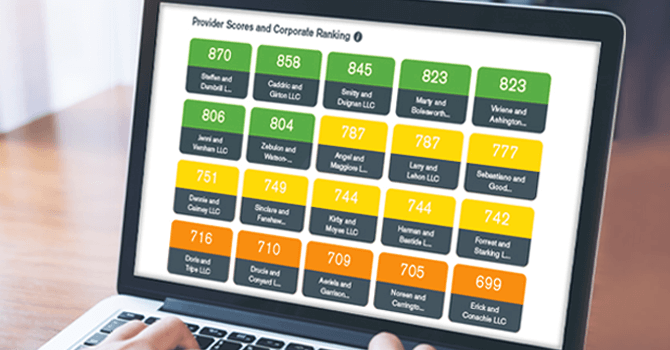 Your entire third-party ecosystem, visualized in a single screen, and further segmented to fit any structure. Group and benchmark vendors with similar risk exposures, such as external counsel, IT providers, suppliers, etc.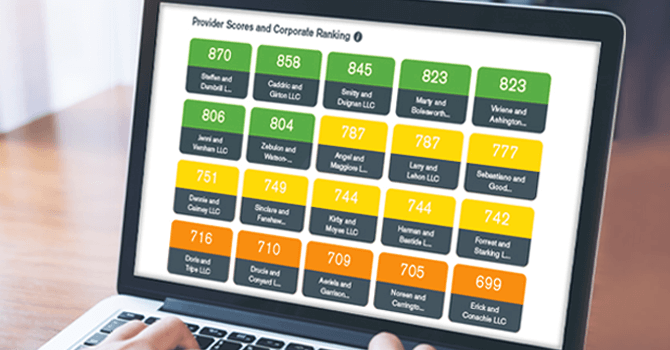 Expert Support and Advisory
Get the utmost benefit from CyberClarity360 by leveraging Kroll's unrivaled expertise in cyber security, compliance, vendor due diligence and technology implementation. Kroll experts can help plan, deploy, manage or optimize your third-party cyber risk program through a variety of managed services. Get in touch with our experts today.
Increased Cyber Resilience with a Cyber Risk Retainer
Kroll delivers more than a typical incident response retainer—secure a true cyber risk retainer with elite digital forensics and incident response capabilities and maximum flexibility for proactive and notification services.
Application Security Services
Application Security Services
Kroll's product security experts upscale your AppSec program with strategic application security services catered to your team's culture and needs, merging engineering and security into a nimble unit.
Optimized Third-Party Cyber Risk Management Programs
Optimized Third-Party Cyber Risk Management Programs
Manage risk, not spreadsheets. Identify and remediate cybersecurity risks inherent in third-party relationships, helping achieve compliance with regulations such as NYDFS, FARS, GDPR, etc.
Third Party Cyber Audits and Reviews
Third Party Cyber Audits and Reviews
Ensure that your third parties are handling sensitive data according to regulatory guidelines and industry standards with our cyber audits and reviews.
Security Culture as a Service (SCaaS)
Security Culture as a Service (SCaaS)
Many organizations believe that cyber security awareness training for employees needs to be as serious as the topics covered.
Incident Response Tabletop Exercises
Incident Response Tabletop Exercises
Kroll's field-proven incident response tabletop exercise scenarios are customized to test all aspects of your response plan and mature your program.
Return to top