Distressed M&A and Special Situations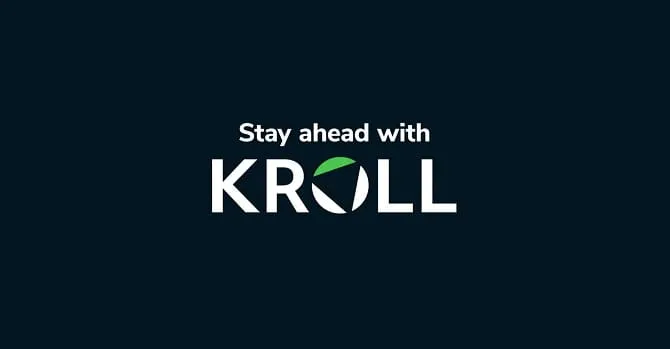 Kroll professionals have advised hundreds of companies, investors and other stakeholders at all stages of distressed transactions and special situations.
Kroll specializes in providing solutions to clients in the most challenging times. Composed of the most-respected restructuring professionals in the industry, our team can help you identify and investigate potential problems, and assess the various financial and operational strategies available to address them. We work directly with the company to ensure that a comprehensive restructuring solution is developed while maintaining a goal to maximize the company's value. We have longstanding relationships with leading financial institutions and access to institutional, private equity and hedge fund investors who focus on distressed investors.
/en/services/corporate-finance/distressed-ma-and-special-situations
/-/media/feature/services/corporate-finance/distressed-ma-and-special-situations-desktop-banner.jpg
service
Distressed M&A Capabilities
Chapter 11 restructurings
Out-of-court reorganizations
Recapitalizations
Exchange offers and consent solicitations
DIP and exit financings
Strategic alternatives
Expert testimony
P&L improvement
Working capital and cash management
Distressed M&A
Special situations transactions