Improve Research Speed and Quality with Artificial Intelligence (AI)
Built by investigators, for investigators, Research Clarity is powered by Microsoft and uses AI to automate the due diligence process to intelligently surface and classify risk-relevant information on target subjects. The cloud-based platform offers in-house research teams improved efficiencies that are not possible with manual or fragmented processes.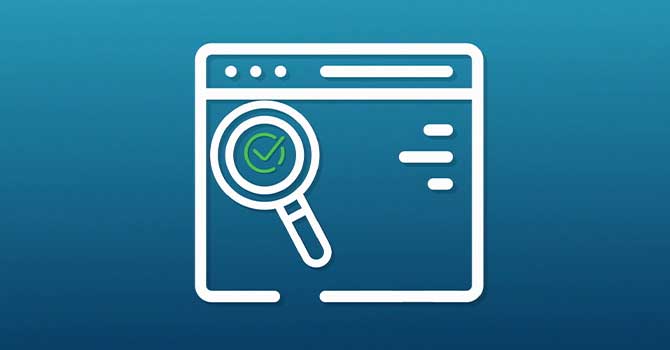 Why Research Clarity
Reduce financial, operational and brand risk
Increase research speed and cost effectiveness
Accelerate business transactions and revenue acquisition
Improve research quality by uncovering more risk-relevant information
Centralized, role-based tool for organizing teams of researchers
Accelerated Research. Unrivaled Quality.
With initial seed data, Research Clarity uses AI to continually inform new searches with past results while assessing information accuracy and relevancy.
Going Beyond the Surface
Research Clarity does not limit itself to what can be found through Google and other search engines: it delves into local and premium databases, unreachable through regular internet searches, to uncover regulatory, litigation, and other noteworthy data otherwise not readily discoverable.
Relevant and Interactive Results
Our proprietary technology surfaces red flags and removes duplicates. The results are then organized by category and risk-relevance.
Beginning-to-End Workflow
Research Clarity sits on Kroll's Case Management System, providing a master view of all due diligence cases, subjects, actions and results. This means research activity is automatically documented, seamlessly organized and easily searchable.
The Data We Use
Research Clarity is AI-powered technology leveraging a unique combination of public and private datasets.
What Type of Due Diligence Can Research Clarity Perform?
Research Clarity performs a broad range of enhanced due diligence needs including KYC, beneficial owner, anti-money laundering, anti-bribery and corruption, and mergers and acquisitions research.
Research Clarity does not aim to replace the human analyst. Instead, it enables your team to spend less time sifting through data and more time assessing business risks.
Valuation
Valuation of businesses, assets and alternative investments for financial reporting, tax and other purposes.
Compliance and Regulation
End-to-end governance, advisory and monitorship solutions to detect, mitigate and remediate security, legal, compliance and regulatory risk.
Cyber Risk
Incident response, digital forensics, breach notification, managed detection services, penetration testing, cyber assessments and advisory.
Environmental, Social and Governance
Advisory and technology solutions, including policies and procedures, screening and due diligence, disclosures and reporting and investigations, value creation, and monitoring.