Compliance Risk and Diligence
Compliance Program Consulting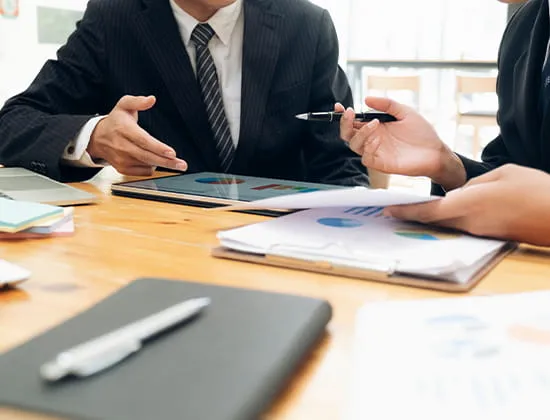 Kroll is trusted by companies worldwide to help establish policies and programs aimed toward preventing fraud and complying with anti-money laundering (AML) and anti-bribery and corruption regulations.
Kroll provides clients with advisory services and practical solutions to mitigate and remediate compliance and regulatory risk:
Anti-bribery and corruption, code of conduct, and AML program consultation
Comprehensive program policy and procedures review and design
Areas of focus include internal controls, compliance training and audit functions, "tone at the top" or other topics specific to your needs
Approaches include on-site observation and interviews, and books and records reviews
Best practices program implementation advisory services
Third party and business partner risk scoring and due diligence recommendations
Third party questionnaire and partnership certification development
Program evaluation, testing and training
Risk assessments focused on bribery and corruption risk exposures
/en/services/compliance-risk-and-diligence/compliance-program-consulting
/-/media/feature/services/compliance-risk-and-diligence/compliance-program-consulting-desktop-banner.jpg
service
Sign up for Compliance Communications
Thank you! A confirmation email has been sent to you.
Sorry, something went wrong. Please try again later!