Global Regulatory Outlook 2021 – The Future of Global Financial Regulation
Read Our Findings

Business Intelligence and Investigations
Business Intelligence and Investigations
Business Intelligence and Investigations
Kroll is the leading global provider of business intelligence and investigations services. We provide clients with the professional investigative consulting expertise necessary to make confident decisions through fact-finding and critical analysis.
Providing clients with global investigative expertise to help make critical decisions and mitigate risk.
/en/services/business-intelligence-and-investigations
/-/media/feature/services/business-intelligence-and-investigations/bii-desktop-banner.jpg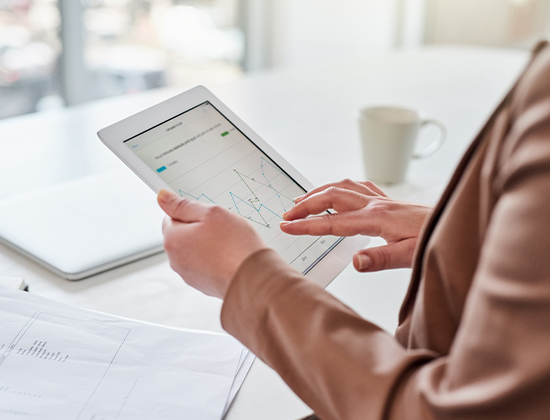 We help businesses, law firms, financial institutions, private equity firms, government agencies, non-profit institutions and individuals deal with their most complex challenges, including:
Why Choose Kroll?
We are a global firm. Our experts possess a diverse range of industry and country experience in both mature and emerging markets. We draw on this diversity to bring together multi-disciplinary teams of experts, data, language, and technology—anywhere, anytime.
We leverage our expertise, global reach and technology to provide clients with an informational advantage. Deeper, more refined and more contextual information results in better decision-making.
We are constantly refining our extensive toolkit, enabling us to apply the most appropriate technology to each investigation to deliver efficient, effective results.
We can gather evidence from all legitimate internal or external sources. Reviewing large volumes of data to find the facts that matter is what we do every day. We are experienced in the evidential requirements of, and remedies available from, civil, criminal, regulatory and arbitration proceedings.
Regulators and authorities consider us truly independent and objective.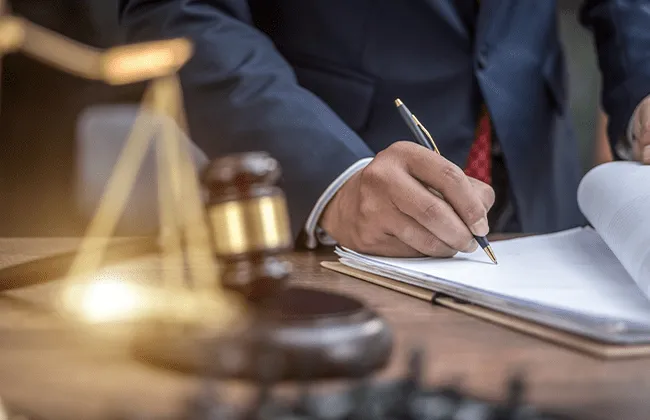 The Innocence Project Exonerates Innocent Man After 19 Years in Prison With the Help of Kroll
After spending 19 years wrongfully incarcerated for the brutal attack and rape of a woman in South Philadelphia, Termaine Hicks was exonerated and became a free man on December 16, 2020. Recent forensic examinations of the clothing Mr. Hicks wore at the time of the assault concluded Mr. Hicks was shot in the back; and, together with information about the credibility of the police officers involved, helped to exonerate him. Professionals from Kroll were honored to help investigate key elements of the case and provide strategic advisory to the Innocence Project, to help Mr. Hicks regain his freedom. The full article can be found here.
Business Intelligence and Investigations Services
Duff & Phelps Unifies the Firm Under the Kroll Name
Duff & Phelps, Kroll and our family of brands have united under the Kroll brand to deliver a seamless experience across our full suite of services.
Learn More