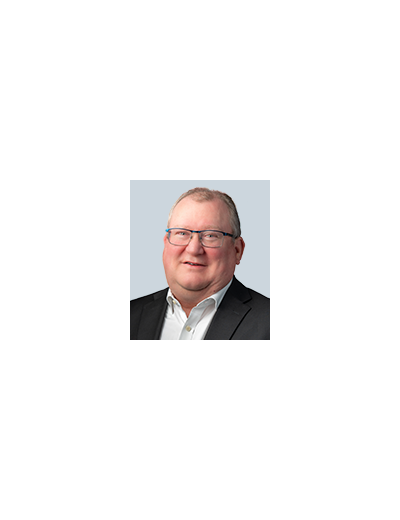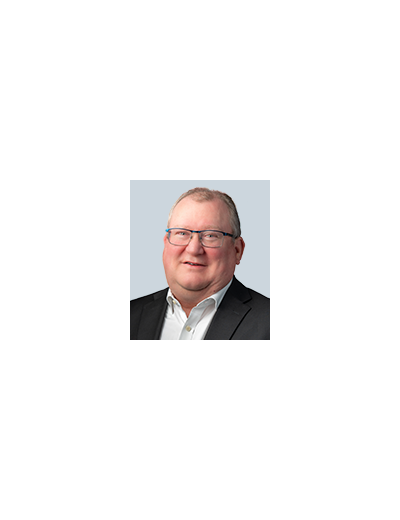 Steven Nebb
Managing Director
Steve Nebb joined Kroll (formerly Duff & Phelps) in 2001. He is a managing director in the San Francisco office and a member of the Portfolio Valuation practice. Steve is the client relationship champion for the company's Portfolio Valuation practice in Asia and Western North America, and is the firm's product leader for the valuation of Venture Capital and early-stage investments. He provides advisory support to many limited partnerships and corporate pension plans regarding the subjects of fund management, financial reporting requirements and general valuation of investments.
Steve has more than 15 years of experience in performing valuations of private equity, illiquid debt, and complex derivatives for a variety of purposes including fairness opinions and transaction advisory, financial reporting, tax, litigation, and strategic planning.

Prior to joining Duff & Phelps, Steve performed valuation and financial advisory engagements for over eight years with the Valuation Services Practice of PricewaterhouseCoopers LLP (PWC) and Standard & Poor's Corporate Value Consulting Group. Steve's experience (prior to joining PwC) included analyzing aerospace and defense contractors' operational capabilities, financial performance, and satisfaction of contractual issues for the purpose of negotiating and monitoring of government contracts. In this capacity, he provided consultation to the Department of Defense, Department of State, and Federal Aviation Administration.

Steve received his B.S. from George Mason University. He is a Chartered Financial Analyst (CFA) charterholder and member of the CFA Institute, Security Analysts of San Francisco, Licensing Executives Society and World Affairs Council Member.
---
Nebb
/en/our-team/steven-nebb
/-/media/assets/images/headshots/managing-directors/stevennebb.jpg
people
{69686C52-C3A5-4F48-97D8-5546105882C4}
{8847FA30-EFEF-46AA-9E2E-9339A87ABAE6}
{9A8ADE73-4186-4985-B232-32B8F2A538C6}
{5615BBD4-2B60-4C6C-BD48-4EFC0D2DFB15}
{DC5EA34F-FCDD-4C0A-8D9B-793D5BEC9E57}
{7F285D49-A1FE-4B8E-BAD6-D4709587B68F}
{ABB387A9-4CAA-4D1A-B3DD-0738706E210A}
{2DEEE4D2-8278-4C50-B3FF-1563BB257804}