Portfolio Valuation
Kroll specializes in assisting clients with the valuation of alternative investments, specifically securities and positions for which there are no "active market" quotations.
Contact us
Explore Alternative Asset Advisory
Duff & Phelps acquired Kroll in 2018 and unified under the Kroll brand in 2022.
Kroll is a market leader in providing illiquid portfolio pricing valuation services to the alternative investment community. Kroll brings extensive and unparalleled industry specific experience through years of working with some of the world's foremost investors in alternative assets. We assist our clients with the valuation challenges of a single investment to entire portfolios. We perform independent assessments of a client's existing valuation policy to assist in the development and implementation of industry leading valuation "best practices." Through engagements involving billions of dollars in positions across all industries and geographies, we have extensive experience with:
Debt - senior and subordinated, secured and unsecured, performing and distressed
Preferred and common equity
Convertible securities, warrants and options
Equity, energy and credit swaps
Structured products including CDOs, CLOs, RMBS, CMBS and ABS
Whole loan pools for residential, commercial and asset backed collateral types across all borrower qualities
Real Estate
Recent Industry Recognition
Ross Hostetter
Ross Hostetter
Managing Director and Global Alternative Asset Advisory Leader
Ryan McNelley
Ryan McNelley
Managing Director and EMEA Portfolio Valuation Leader
---
Portfolios With Better MSCI ESG Ratings Earned Higher Average Returns Globally - Download ESG and Global Investor Returns Study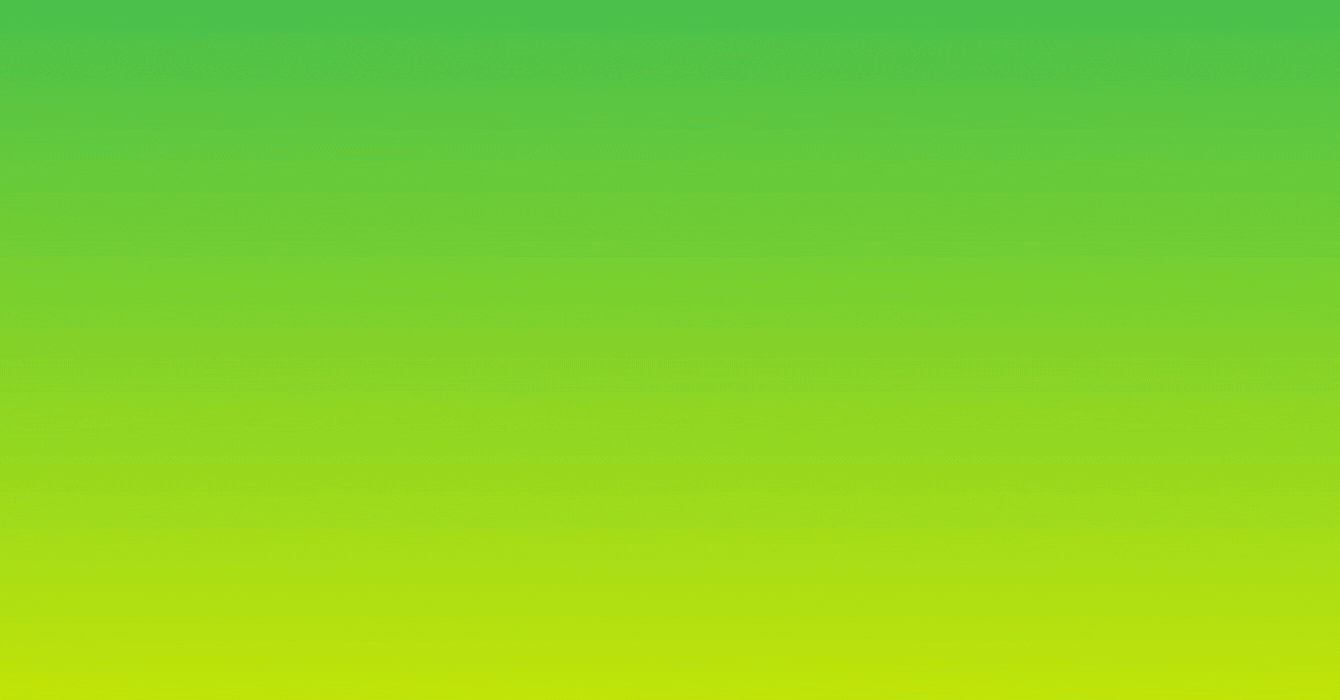 Kroll examined the relationship between historical returns of over 13,000 publicly traded companies across a variety of geographies and industries and their ESG ratings to determine the correlation of ESG ratings to company performance.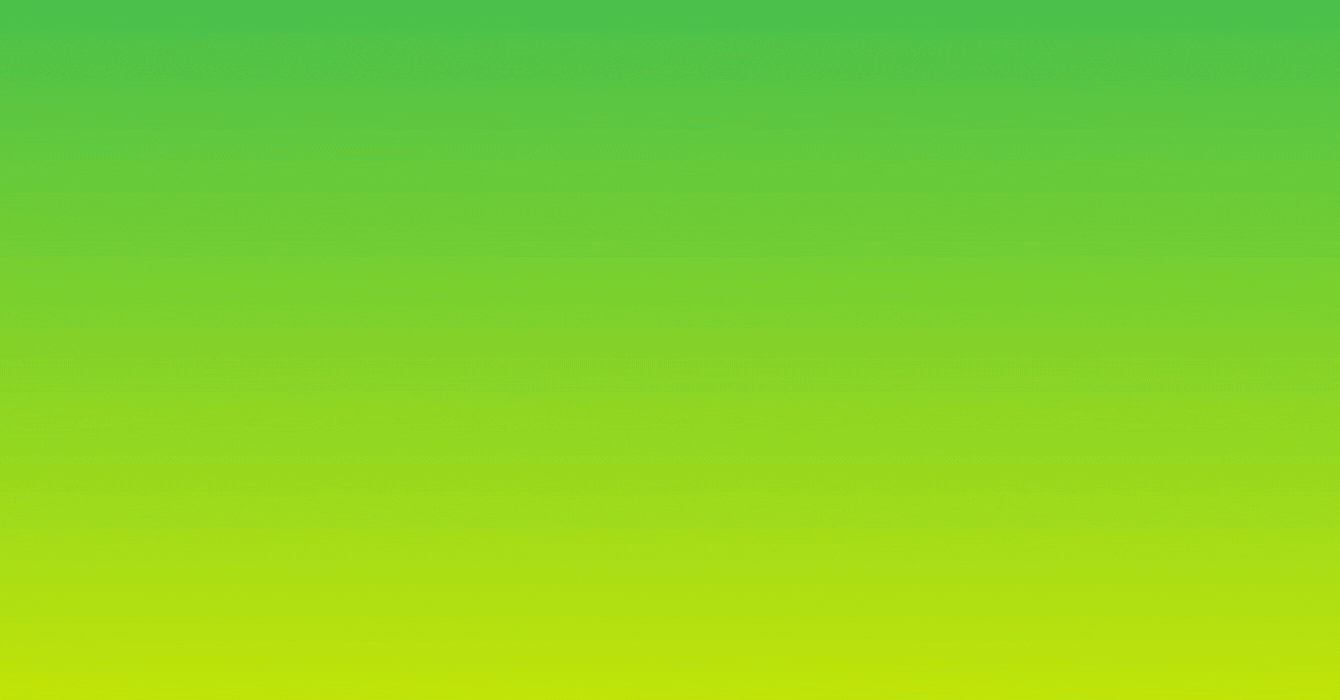 Create Data-Driven Valuation Intelligence With the Private Equity and Credit Valuation Portal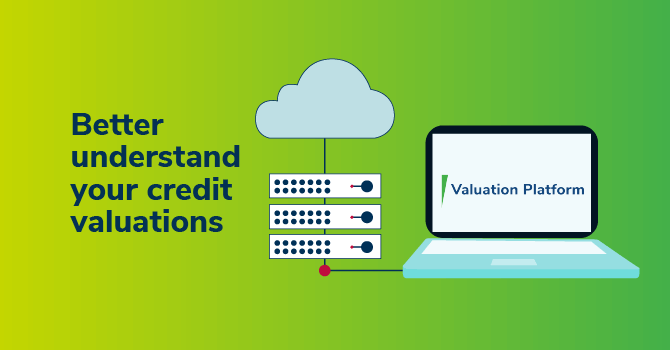 ---
Valuation demands and complexity are increasing. You need a valuation tool that quickly shows you risks & opportunities. With Kroll's new Private Equity & Credit Valuation Portal, you can simplify portfolio monitoring, get instant valuation results and leverage industry benchmarks.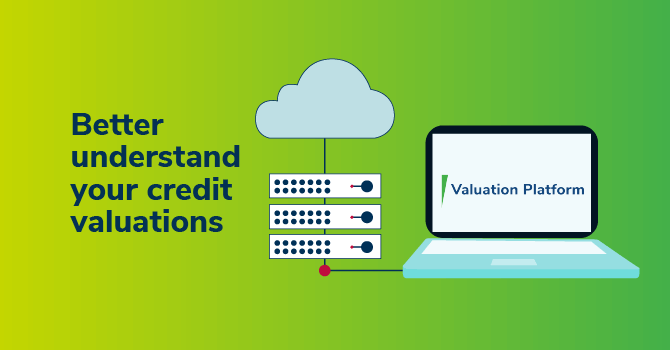 ---
Financial Instruments and Technology
Financial Instruments and Technology
The Kroll Financial Instruments and Technology practice is a leading solutions provider for asset managers, hedge funds, fund administrators, banks, insurers, private equity firms, commodity trading and investment firms, and corporations.
Secondary Market Advisory Services
Secondary Market Advisory Services
As the largest independent valuation advisory firm, Kroll brings extensive industry experience to the secondary market for alternative investments to address the transfer needs of general partners and limited partners.
Regulatory Clarity
Regulatory Clarity
Regulatory Clarity is a next generation tool that provides Form ADV monitoring and flagging for fund allocators.
Return to top