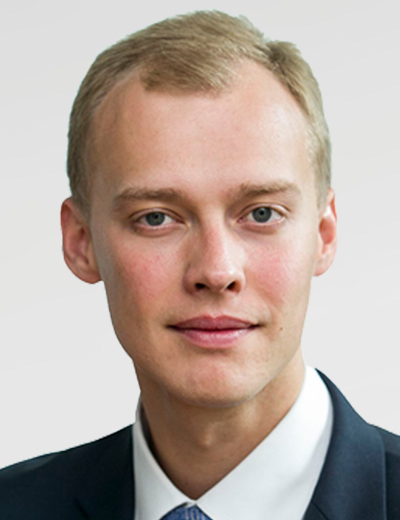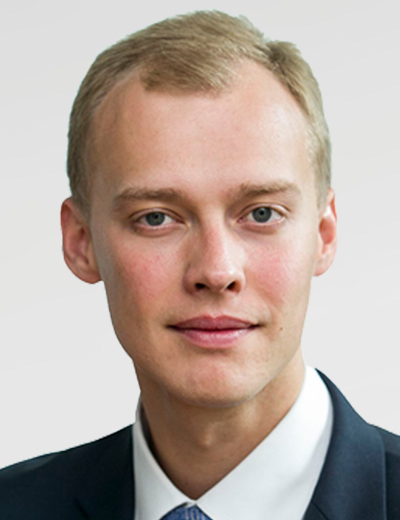 Oleg Grynyuk
Senior Director, Damages Expert, Testifying Expert
Oleg Grynyuk is a senior director in the Expert Services practice, based in the London office. He has over 12 years of audit and forensic experience and has focused on disputes for the last 9 years. During this time, he has worked on the preparation of evidence in a variety of forums in both litigation and arbitration cases. Prior to joining Haberman Ilett in 2014, Oleg worked as a financial services auditor and gained forensic experience in Big Four firms.
Prior to joining Kroll, Oleg was a forensic director at Haberman Ilett, which was acquired by Kroll in 2020.
Oleg's special interest is contentious valuation, with much of his work involving valuing businesses in emerging markets. Oleg has also worked on a range of Commonwealth of Independent States (CIS)-related matters, including six investment arbitrations brought against CIS and eastern-European states and a variety of commercial disputes relating to the CIS region. He was also involved in valuation projects in other developing regions, including Asia, Africa and the Middle East.
Oleg holds a bachelor's degree in law from the University of Birmingham and a master's degree in criminology from the University of Oxford. He is a Chartered Accountant and a Certified Fraud Examiner.
---
Grynyuk
/en/our-team/oleg-grynyuk
/-/media/kroll/images/headshots/expert-services-bios/oleg-grynyuk.jpg
people
{16E5AC0A-9880-4134-884C-A2D7F1939978}
{543A3CC8-C919-456C-A160-EB2E9B6DFB2F}
{18C9FF17-4769-4C6C-8E43-605243E1CCCE}
{69AB4EDA-E2DF-42EB-970E-482B44E584DC}
{20F68C68-03BB-4C3C-A4E1-5F258B10F2D0}
{DE563436-603A-4189-95C9-694668C73511}
{8F72293A-8F2E-4A71-919B-6F70C96E9322}
{DB723234-6127-4531-97F8-17237B9D3AD3}
{55013783-9455-4D36-882A-1D17F8D58889}
{C3CDFD67-9703-400A-B17E-118CE9D7E4AB}
{047C49DE-F44A-4E06-9DE8-782E565F291A}
{0517A987-4628-4F79-BEB4-894DB6FBF8BA}
{C6E677F2-B5B4-485D-AA0E-9FBAA922A793}
{123DA9E3-C43A-43ED-9B32-F3E6E92EC400}
{642ACBF7-B15D-49F5-8329-30430921EB04}
{C811D92E-614C-417A-AF4F-EB80E516C701}
{67E94D08-FE00-4B16-B70F-F5F93702EF22}
{70E25357-B690-49B8-948F-958DAD26DCD4}